Kent's Water Softener Replacement Team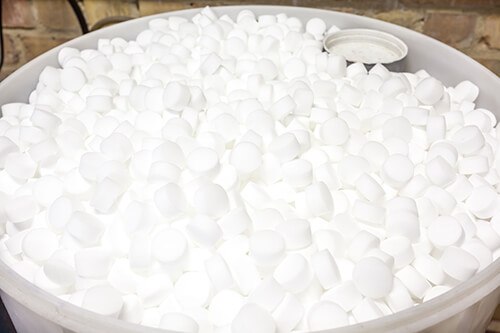 At FloHawks Plumbing + Septic, we're known for offering dependable water softener replacement services in Kent, WA. Having been in business since 1968, we've garnered more than 50 years of experience in the industry. You can trust our plumbing team to deliver consistent and outstanding results. Our solutions will exceed your highest expectations in terms of quality, reliability, safety, and durability. Furthermore, you can expect our team to exude our core values of integrity, respect, and the utmost professionalism.
Trust that we:

Have highly rated services
Are vastly experienced

Employ proficient plumbers
Are professional and personable
We're experts when it comes to water softener systems, and help homeowners find the right systems and solutions to make the water in your home as safe, clean, and efficient as possible.
Kent Water Softener System Solutions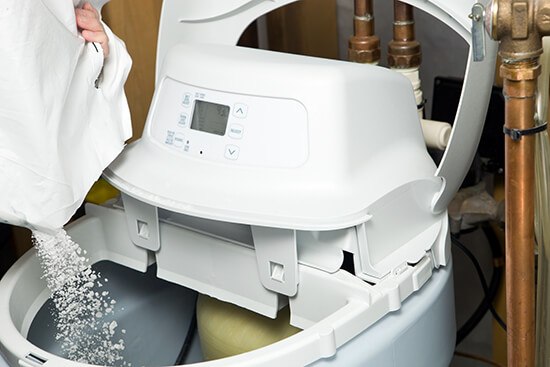 For many homeowners in Kent, hard water is a real issue. Excess minerals in your water supply can lead to rust on your water-using appliances, stains on your dishes, and other unwanted issues caused by hard water. Luckily, we have the tools needed to resolve this issue. At FloHawks Plumbing + Septic, we can install an effective water softener system no matter where you live in the Kent region. Our water softener system will ensure that the water in your house is safe and clean by filtering out the minerals that cause these issues. The end results is softer water that doesn't harm your piping, is easier on your skin and plumbing appliances, and can often improve the taste of your water. We install units that are built to exacting standards. Rest assured that our appliances will perform dependably for the long haul.
Advantages of installing water softeners:

Better-tasting water
Cleaner clothes

Easier on your appliances
Softer skin and hair
Experienced Plumbers Ready to Serve
Turn to FloHawks Plumbing + Septic if you need a high-quality water softener system in the Kent area. One of the reasons why we've been able to be successful over the years is our qualified and trained team of plumbers. We're known for arriving on time and prepared for every appointment. Our plumbers will come to your residence and test your water thoroughly. Expect us to pay attention to every detail in a bid to determine the most suitable system for your property.
We also promise to explain your water softener options in a clear and concise manner. Our friendly plumbers will always be willing to listen to your concerns and address them to your satisfaction. You can rely on our team to recommend only solutions that will fulfill your household's needs.
Call for Service in Kent
When you're ready to replace or install your water softener system in Kent, FloHawks Plumbing + Septic will be there for you. Our team can't wait to work with you. We'll aim to bring you peace of mind with our first-rate solutions.
For more information on our water softener replacement options in Kent, call us at FloHawks Plumbing + Septic today!