Renton's Reliable Water Softener System Service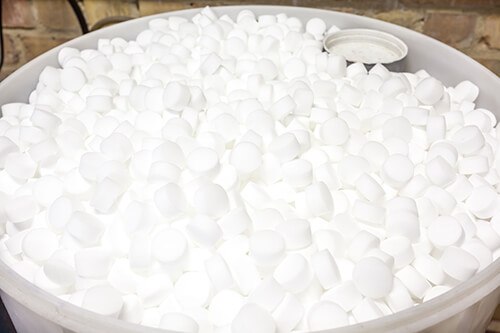 FloHawks Plumbing + Septic is ready to work with any water softener system in Renton, WA. There are many benefits that come with having a water softening system in your King County home, and we're the team to trust for all related services. Our locally owned and operated company was founded in 1968. We continue to place the complete satisfaction of each of our customers as our top priority. Our company is proud to support the local community, and we regularly donate to the United Way giving program.
Our company is known for:

Performing high-quality work
Offering personalized plumbing services

Operating with integrity
Charging reasonable prices
Having hard water in your home can damage your pipes in the long term and keep your dishes and clothes from getting fully clean. We can help you find the perfect water softener installation in Renton to resolve all of the issues that hard water causes in your water supply.
Expert Renton Water Softener Installations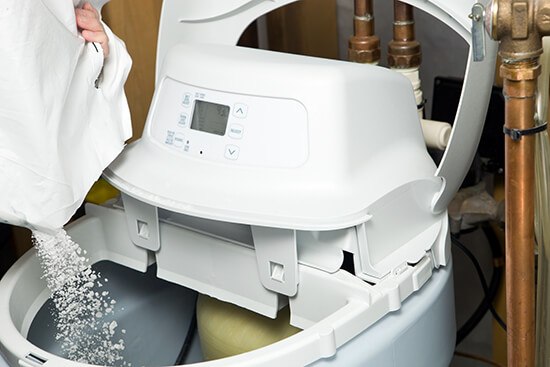 Hard water has a high mineral content. These minerals can make your water taste strange and get deposited on the surface of your pipes. People who shower with hard water often describe the water as feeling slimy, and can experience dry skin and hair in addition to noticing soap scum around faucets, bathtubs, and showerheads. A water softening system in your Renton home can get rid of these minerals and improve the quality of your water. FloHawks Plumbing + Septic is committed to working with high-quality systems, and we'll help you choose the right one for your Renton home. Everything will be installed properly. If your current water softener is having an issue, we can get it replaced promptly.
Expert Plumbers at Your Service
The plumbers on our team are fully licensed, bonded and insured for everything they do so that our Renton customers can have peace of mind. Every step of a water softener installation is given our complete attention to ensure we don't miss any details. Our plumbers won't consider the work done until you're completely satisfied.
Skilled plumbers will:

Arrive at their appointments punctually
Work in an efficient manner

Keep your belongings protected
Clean up completely before leaving
Schedule an Appointment Today
Exceeding the expectations of our customers is important to us. We use high-quality parts and materials for everything we do. We want our customers to have confidence in the water that is flowing through their pipes. At FloHawks Plumbing + Septic, we'll get every job in Renton done right the first time. Earning the trust of our customers is important to everyone on our team.
Find out more about how we could serve your water softener needs in Renton by calling FloHawks Plumbing + Septic today.