3 Benefits of Touchless Faucets in Your Tacoma Home
March 20, 2023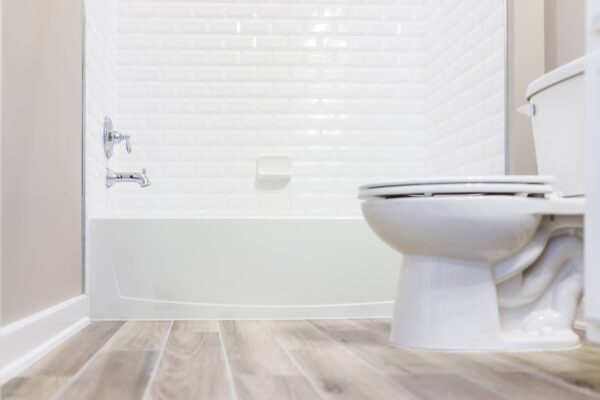 Touchless faucets are an excellent way to enhance your home in Tacoma and improve the overall experience of using your sink. Not only do they add convenience, but they also provide a sense of hygiene and sustainability. Here are three benefits that touchless faucets can offer.
1. Convenience
Touchless faucets provide an effortless experience. With just a single wave of the hand, water is instantly available. This seamless approach to using a sink allows for a quicker and more efficient way of completing tasks such as washing hands or filling containers with fresh, clean water. With the help of a professional plumber like FloHawks Plumbing + Septic, you can have them properly installed to enjoy their convenience.
2. Energy Efficiency
Touchless faucets provide a great way to conserve energy and water. They are designed with an adjustable flow rate that can be used for tasks such as filling up containers or washing hands. This feature allows users to control water use and prevent wastage.
3. Improved Hygiene
Touchless faucets are designed to keep your home clean and hygienic. The lack of contact with a tap reduces the spread of germs and bacteria, creating a safer environment for everyone. They also eliminate the need for cleaning handles, as there is no direct contact with them when using a touchless faucet.
In addition to being more hygienic, touchless faucets also provide an easy way to regulate water temperature in your home. With adjustable settings, you can easily adjust the flow rate and heat level to suit tasks such as washing dishes or bathing.
Conclusion
Overall, touchless faucets offer a variety of benefits for your Tacoma home. From added convenience to improved hygiene and energy efficiency, they are an excellent addition to any sink area. Not only do they provide a modern and sleek design, but they are also an effective way to improve the overall experience of using your sink.
At FloHawks Plumbing + Septic, we offer a wide range of plumbing services for residents of Puyallup, WA, and the surrounding areas. We can repair and replace pipes, install fixtures and water heaters, clear drains, and find leaks. Our team also offers septic and commercial plumbing services. Call us now to find out more about our service offerings.