Puyallup Septic Tank Installation
Septic tanks are a must-have for American homes that are not connected to a sewer. These tanks are usually situated underground in the front or back yard and serve a very important purpose: containing the wastes that are carried out of your home in a safe place.
Although most homes are built with a septic system included, some older homes and "fixer-uppers" may have a damaged septic tank or lack one completely. Repairing an older home by yourself can give you a sense of pride and accomplishment and save you a lot of money. But a septic tank installation is something that should always be handled by an experienced and reliable technician who is certified and insured to work on septic systems.
Septic Tank Installation Preview
Your septic tank is part of a complex plumbing system, and a lot can go wrong if even a small part of the installation process is done incorrectly. In addition, installing a septic system requires the use of tools and hardware that even the most avid do-it-yourselfers don't have, like a backhoe tractor, embedment material, and other contractor equipment.
Because of the material contained within and the scope of work required, installation of a septic tank requires a large amount of paperwork to be filed with local and state governments. A septic tank installation performed by someone who isn't licensed, bonded and insured may even violate state, county, or municipal laws.
Professional Septic Tank Installation Services
Flohawks is a division of Northwest Cascade, and together we've served residents of Washington State with septic tank installation services for over 50 years. Armed with state-of-the-art tools and technology and the most skilled and experienced septic technicians in the state, we're the clear choice for a professional septic tank installation. Our septic tank designs are state-approved and include full engineering reports and design drawings that meet code.
Rely on Flohawks 24/7 including nights, weekends, and holidays. To learn more about septic tank installation services contact us today!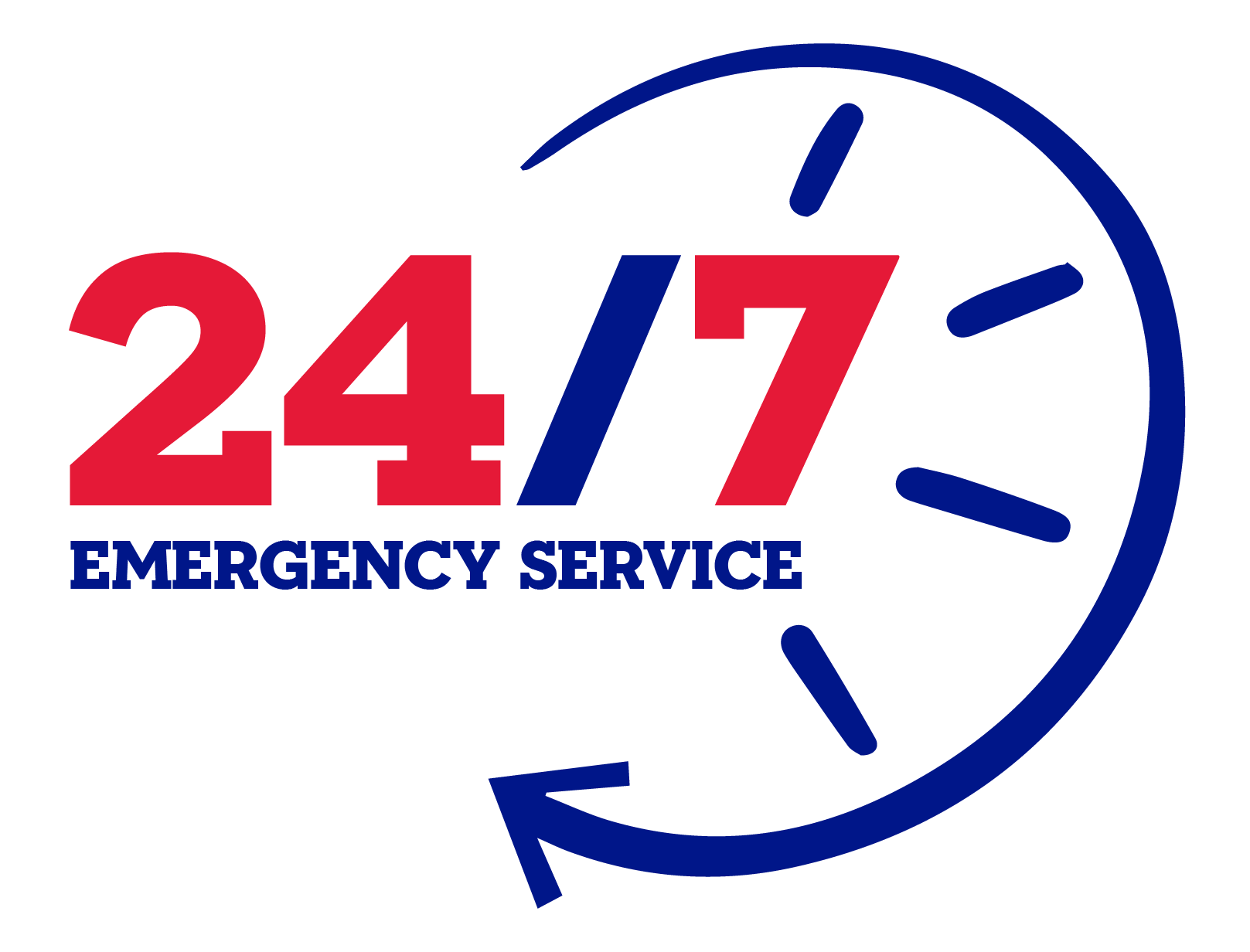 We're Marriage Material - I may or may not have asked Bob at Flohawks to marry me. Their service for our sewer nightmare was so excellent!
Your wallet will thank you - Their service is not the least expensive, but awesome value! I will use FloHawks for my plumbing needs in the future, and recommend them to others.
Nobody else like us - best part was he was able to give us a viable and lasting solution to the problem for just the cost of a service call!!! We will ONLY use FloHawks from now on.