WATER HEATER REPAIR & INSTALLATION

RELIABLE REPAIR & INSTALLATION
Among all of the modern conveniences we appreciate in our homes, a water heater has to be at the top of the list.
There's nothing like a nice, hot shower at the end of a busy day to relax and unwind. Whether you're moving into a new home or it's time to replace your existing water heater, you should choose a licensed and insured professional to install or repair your water heater system. A poorly-installed water heater can cause plumbing problems in your home and is a safety hazard.
HOW DO WATER HEATERS WORK?
Water Heaters are relatively simple systems that use gas, propane, or electricity to heat water on demand that then flows through a faucet or fixture.
There are several types of water heaters. The most common is storage water heaters. Usually located in a closet near your washing machine, this water heater is a cylindrical tank with pipes protruding from the top. These water heaters store water, heating it with gas, propane, or electricity.
Tankless heaters have improved water heating technology and are now becoming more popular. Instead of warming the water in a tank, tankless heaters instead heat the water as it flows through the unit on its way to a faucet or fixture. This results in hotter water that is available more quickly.
REASONS FOR WATER HEATER REPAIR
Although your water heater does most of its work when someone in your home takes a bath or shower, it's also used when you need hot water to clean dishes or wash clothes. Because we depend on water heaters daily, it's important that to make sure they're properly maintained. Repairing water heaters is a complicated and potentially dangerous process—you should never attempt to do it yourself.
You can, however, troubleshoot your water heater and inform a professional if your water heater exhibits one of these behaviors:
Low pressure through hot water valves
Hot water runs out quickly/heating is slow
Water is extremely hot regardless of valve setting
Puddles of water found near water heater
No hot water throughout home
Discolored or odorous water
Professional Water Heater Services
Water heaters are one of the few appliances found within a home that should only be serviced by a licensed and insured professional. Many water heater components can severely injure someone who isn't adequately equipped or trained. Correctly diagnosing a water heater involves using several testing tools, and a careless move can expose a technician to scalding water or over 200 volts of electricity. When it comes time to repair or install your water heater, call Flohawks. Our licensed and insured professionals can handle any water heater job, from a minor repair to a complete installation of a brand-new tankless heater.
Our [company_name] technicians are available 24/7, 365 days a year, including nights, weekends, and holidays and for emergencies to help you with your water heater or any other household plumbing or septic issue you may have.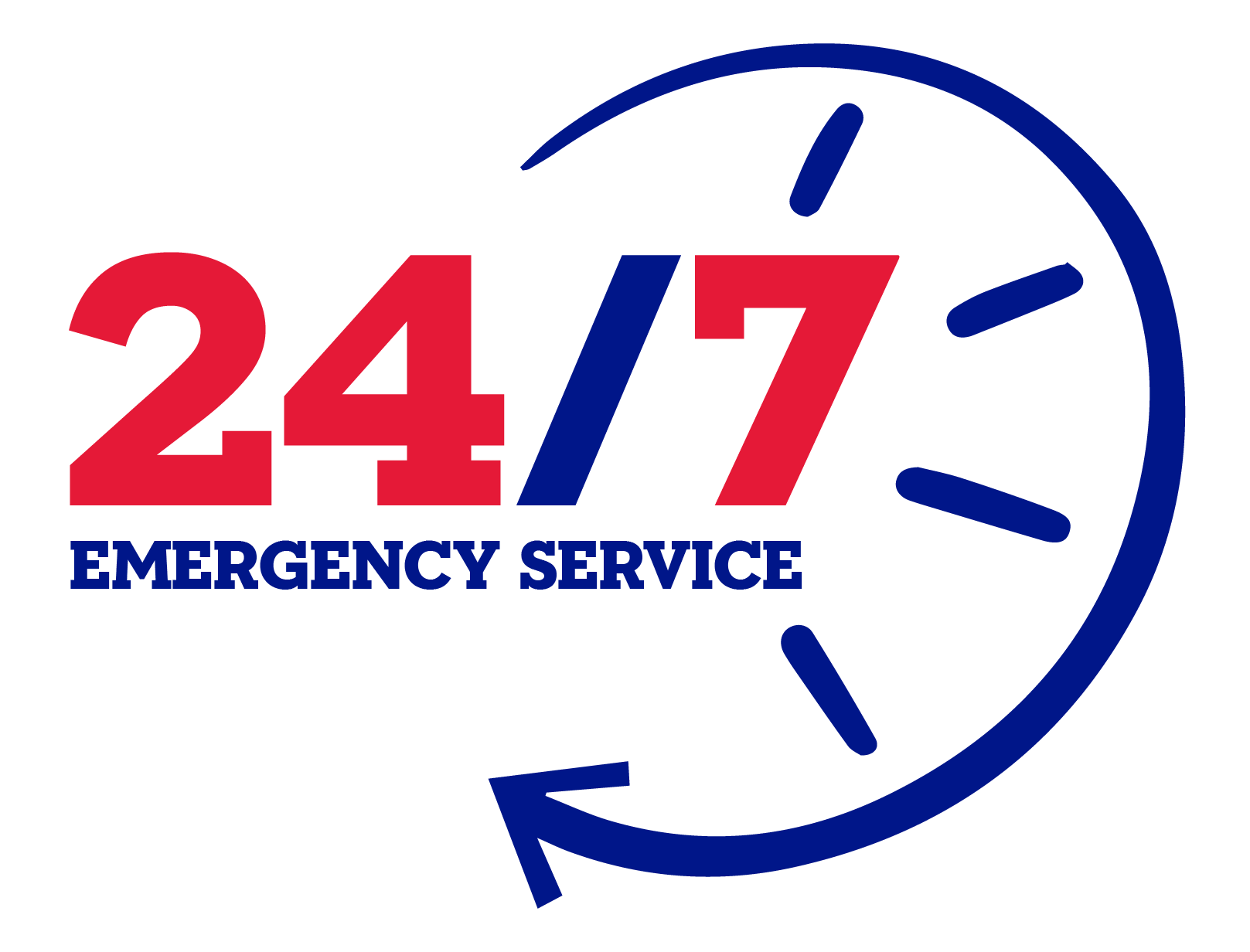 We're Marriage Material - I may or may not have asked Bob at Flohawks to marry me. Their service for our sewer nightmare was so excellent!
Your wallet will thank you - Their service is not the least expensive, but awesome value! I will use FloHawks for my plumbing needs in the future, and recommend them to others.
Nobody else like us - best part was he was able to give us a viable and lasting solution to the problem for just the cost of a service call!!! We will ONLY use FloHawks from now on.