On-site Programs have been established in many counties around the country to protect public health. These "O&M" programs ensure that newly installed on-site sewage systems are properly designed, sited and constructed. Minimum standards have been developed to reduce the risk of contaminating drinking, ground, and surface waters, as well as reduce the risk of public exposure to untreated sewage.
Northwest Cascade has certified operation & maintenance technicians and specialists who will verify that your system is operating within its design parameters to meet the requirements of the local jurisdictions. They can also complete the necessary paperwork required by your county.
What we do during an O&M inspection
Determine sludge, scum and liquid levels in each of the compartments of all tanks in the system.
Check operation and dosing of any pumps in the system.
Inspect drain field area.
Ensure that all components are in good working condition.
Counties have different requirements: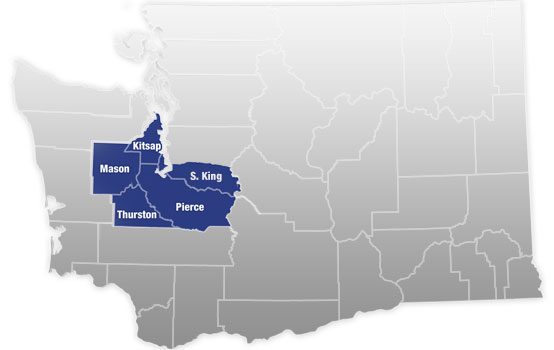 FloHawks is licensed in nine (9) western Washington counties for Operation and Maintenance and septic pumping. Our friendly, knowledgeable technicians are trained to inspect and complete the required paperwork for each county. They also have the expertise to diagnose and repair any deficiencies found during the inspection.
We are listed as a preferred provider in the following counties in the state of Washington:
Kitsap County
Mason County
Pierce County
S. King County
Thurston County
List of ATUs We Maintain
Nibbler, Nibbler Jr., Nibbler Light, Whitewater, Fast, Norweco, Multiflo, and all other non-proprietary devices.
Statement on Flat-Rate Pricing
For most residential work we can quote what the completed price will be when you place your order. We also have set prices on many septic accessories, i.e., riser and lid installations baffles, etc.

Contact the professional team at [company_name] for your commercial plumbing needs.