Commercial Industrial Pumping

Industrial Pumping Services Done Right
Our residential customers aren't the only people that rely on FloHawks for their plumbing and septic needs!
Businesses of all sizes rely on our expertise and knowledge to solve the most complex plumbing problems that could potentially impact the safety of their customers and employees, as well as their bottom line. Our extensive list of satisfied industrial pumping customers continues to grow, and includes large corporations, small businesses, and local governments.
We believe that in order for our customers to receive the best service possible, our technicians must have the best tools available. Armed with the latest and greatest in pumping and septic equipment and technology, our technicians are able to pump, clean, empty, and transport large quantities of matter that your business produces.
There's no job too dirty or messy, and you can depend on us to get the job done quickly and efficiently. This saves your business a considerable amount of money and operational downtime.
We have extensive experience pumping and cleaning.
Bar screen pits

Dairy farms

Pulp and paper mills

Wastewater treatment plants

Digesters

Clarifiers\

Sewage lagoons

Manure pits
Choose Flohawks for Your Industrial Pumping Services
Just like the small businesses and large corporations we service, we place an emphasis on customer service and satisfaction in everything we do. Our customers also have customers of their own and the quality of our work also impacts them. As a result, FloHawks is available 24/7, 365 days a year to handle any job, and we don't charge extra for calls made at night or during weekends and holidays.
The unique characteristics of our pumps makes it possible to pump "liquids" so thick and viscous that you may not have considered using a pump for such applications.
FloHawks has…
Extensive experience

Fast, efficient crews

The latest in equipment and technology

Environmentally safe food-grade oils that are used in our pumps and hydraulic hoses

A proven and long list of successful jobs

Cleaned digesters from 10,000 to over 1.2 million gallons

Pumped 10 million gallons of water per day

Trucked over 1 million gallons of water per day during floods

Cleaned clarifiers over 3 million gallons
FloHawks is…
A division of Northwest Cascade, Inc., with offices throughout West Washington

Cost-effective

Able to save you money by reducing operational downtime

Able to minimize the need to add liquid, which reduces project dump fees

Responsive

Concerned for job sites

Safe and ensures no injuries on any industrial pumping job
FloHawks does…
Finish on time or ahead of schedule

Work long shifts to get the job done and get you back on-line quickly

Cleans job site when finished

Treat customers like partners
If you have any questions on our commercial industrial pumping services, call FloHawks today!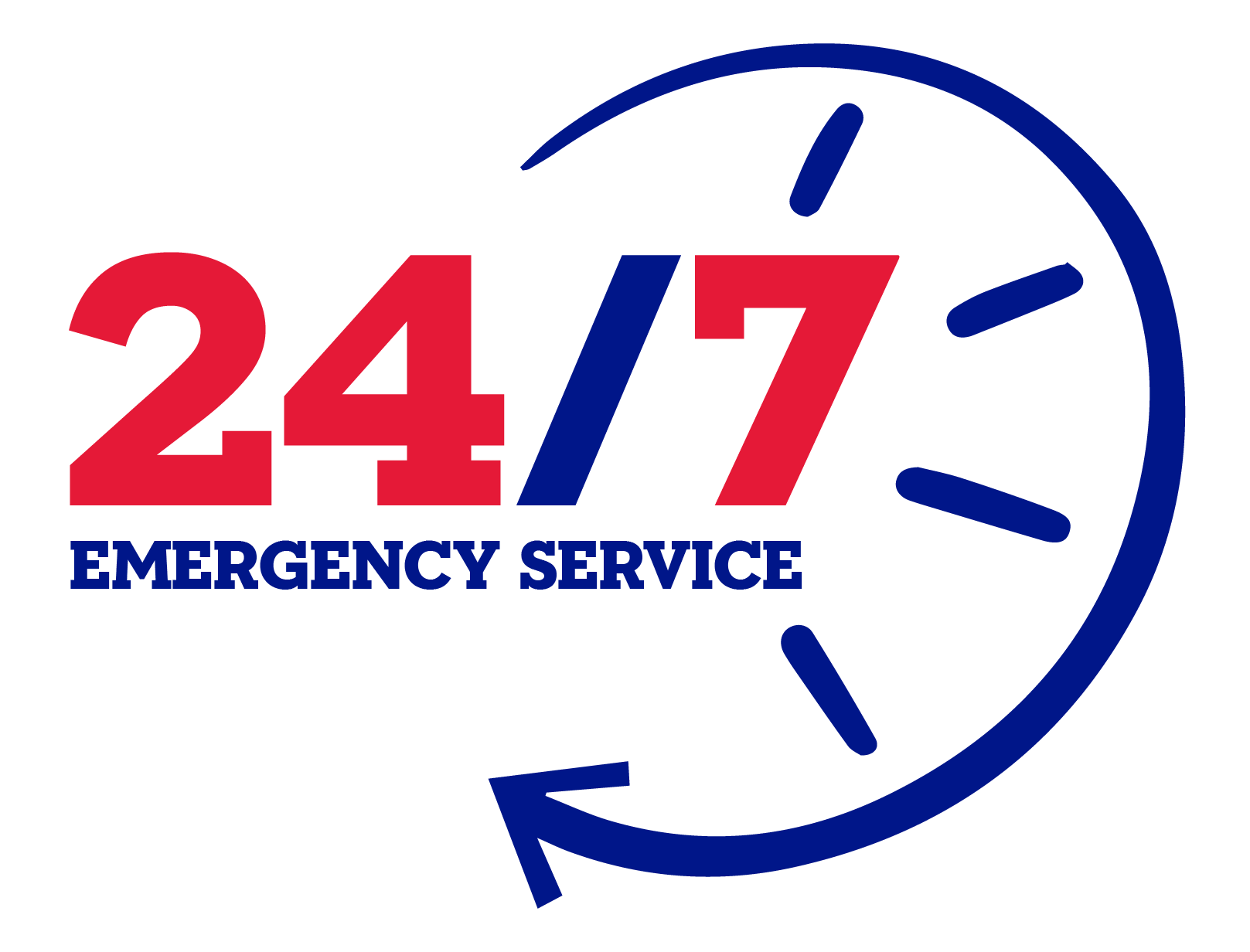 We're Marriage Material - I may or may not have asked Bob at Flohawks to marry me. Their service for our sewer nightmare was so excellent!
Your wallet will thank you - Their service is not the least expensive, but awesome value! I will use FloHawks for my plumbing needs in the future, and recommend them to others.
Nobody else like us - best part was he was able to give us a viable and lasting solution to the problem for just the cost of a service call!!! We will ONLY use FloHawks from now on.