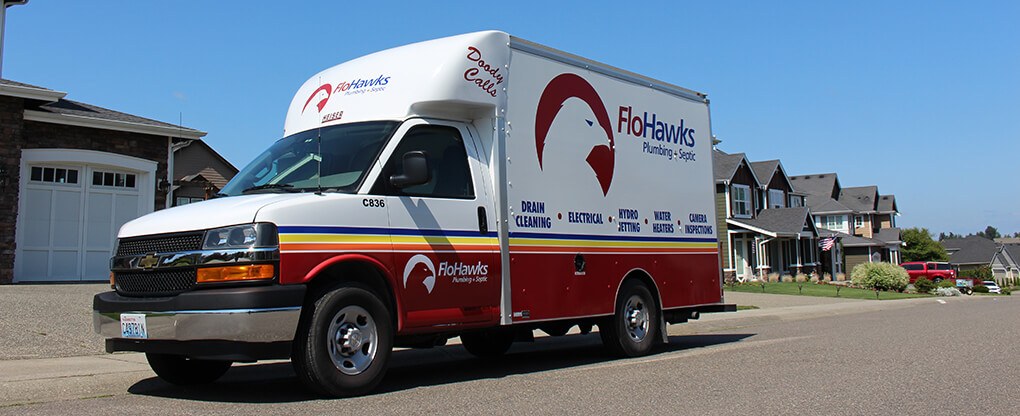 FloHawks Plumbing + Septic is your one-stop-shop for septic pumping, septic inspections and repair and maintenance of septic systems. FloHawks also provides plumbing and drain cleaning services for both residential and commercial customers.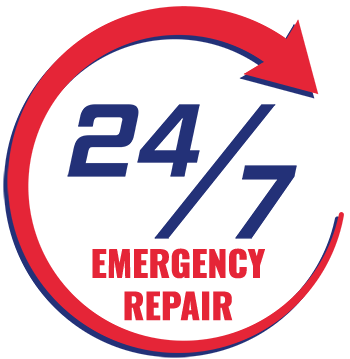 FloHawks Plumbing + Septic is your 24/7 plumbing and drain cleaning company and more. We provide plumbing and drain cleaning, septic tank pumping and all pipe maintenance services for commercial and residential customers.
FloHawks Plumbing + Septic is now a Liquid Environmental Solutions company. As the nation's leading providers of non-hazardous liquid waste solutions, our growing family of businesses offer a complete array of services that cover every aspect of wastewater collection, transportation, processing, recycling, reclamation and disposal.
For customers needing "industrial pumping," FloHawks Plumbing + Septic can help maintain or clean digesters, clarifiers, lagoons, pulp mills and manure pits.
Services are scheduled at your convenience. All of our professionals are fully trained, licensed, bonded and insured.

Thank You for visiting our website! If you have any other questions that we did not answer on our site, please contact us via email or call us at (253) 499-8855.