Puyallup Gas Repiping Experts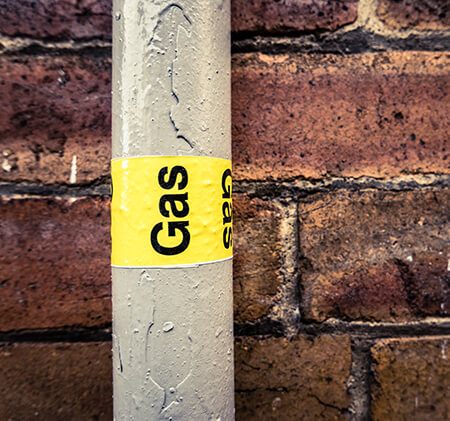 Like plumbing and electrical systems, gas lines can degrade over time. [company_name] has professional plumbers with the experience to perform gas repiping in Puyallup, WA. One unsettling result of gas line wear is the signs of a gas leak. When this happens, it is a good indication that it's time to replace your gas pipes.
Whether it's tree roots wreaking havoc on your outdoor lines or corroded piping inside the house, [company_name] provides safe and efficient gas repiping service.
Experienced Gas Repiping in Puyallup
Many modern homes use gas to help heat, cook food, and provide general daily comfort for daily living. So, you should never ignore leaking gas lines. There's the risk of sparking a gas leak and causing a fire. If the gas fumes replace too much air, they can cause sickness and even death. If you notice any signs of a gas leak, exit the building and contact your gas provider before contacting [company name] to check out the problem.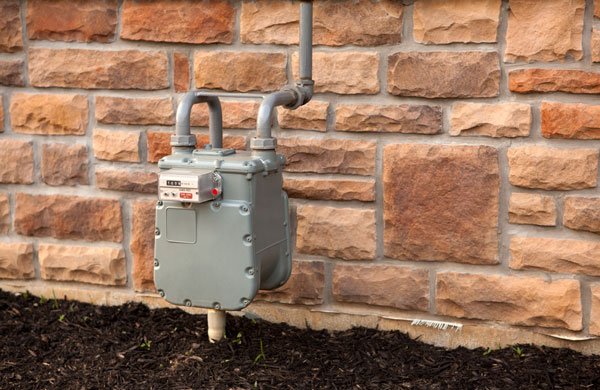 There are some common signs you may have a gas leak.
Strange unpleasant odors
Hissing coming from the pipes
Corrosion at the joints and connections
Dying plants near the gas line
If repairing leaks have become common, or your home is over 50 years old, it's time for a gas repiping service. The solution may be as simple as replacing the piping from the curb to inside the home. Tree roots that have grown into the line may have to be cleared, exposing the line to the elements and allowing it to corrode. It may require repiping the entire home, especially where the pipes have aged and corrosion is showing at the joints. Whatever the problem, [company_name] has the top professionals to tackle the job.
Expert Gas Repiping Service in Puyallup, Washington
Located just north of the Pierce County Airport's Thun Field, [company_name] is an experienced plumbing and septic service company. We happily serve the residents and businesses in Puyallup and the surrounding areas. For over 50 years, our highly experienced plumbers have performed comprehensive services, including maintenance, cleaning, and installation. Our plumbers are highly skilled and have the expertise to complete any job quickly and safely. We can help with all your septic needs, including garbage disposal, water heaters, and commercial services and inspections. We also offer 24-hour emergency repair services.
If you need gas repiping for your home or business, call [company_name] today.