Garbage Disposal Repair & Replacement

At FloHawks Plumbing + Septic, we aim to bring high-quality garbage disposal repair and replacement services in Puyallup, WA. We've been serving the Pierce County region with distinction since 1968. You can rest assured that every member of our team is dedicated to customer satisfaction. We have a skilled plumbing team that's geared toward meeting your needs through cutting-edge techniques and professionalism. Our plumbers will make sure that your garbage disposal functions in top condition for the long haul. We provide 24/7 emergency repair services because we value your time and never want you to feel stranded.
Furthermore, you'll be pleased to know that we also participate in community events. We proudly donate to the United Way giving program. You can count on our team to prioritize your needs above all else.
Why you should work with us:

24/7 emergency repair services
Easy appointment scheduling
Friendly and personable customer service
Proficient and trained plumbers
Effective Garbage Disposal Repair and Replacement
Your garbage disposal system plays a key role in maintaining a comfortable and hygienic home. Unfortunately, if your equipment is constantly malfunctioning, it is a good idea to replace it. Luckily, our team has all the answers. At FloHawks Plumbing + Septic, we offer top-grade garbage disposal replacement solutions in the Puyallup region. Expect us to arrive early and finish every task in a timely manner.
We have the tools needed to leave your home equipped with a first-rate garbage disposal system.
Signs of problems that may require garbage disposal repair:
Unusual noises
Foul smell
Won't turn on
Water leaks
Puyallup's Professional Plumbers
At FloHawks Plumbing + Septic, we're renowned for offering efficient garbage disposal replacement solutions in the Puyallup area. The key to our success is our trained and competent team. Our plumbers are fully qualified to handle your equipment safely and expertly. Moreover, we have a friendly team that's more than willing to answer your questions and address your concerns. Additionally, we promise to maintain a tidy working site at all times.
For trustworthy garbage disposal repair and replacement services in Puyallup, partner with the experts at FloHawks Plumbing + Septic. Our team is fully committed to exceeding your expectations through long-lasting solutions. No matter what type of garbage disposal issue you're facing, we'll find a solution.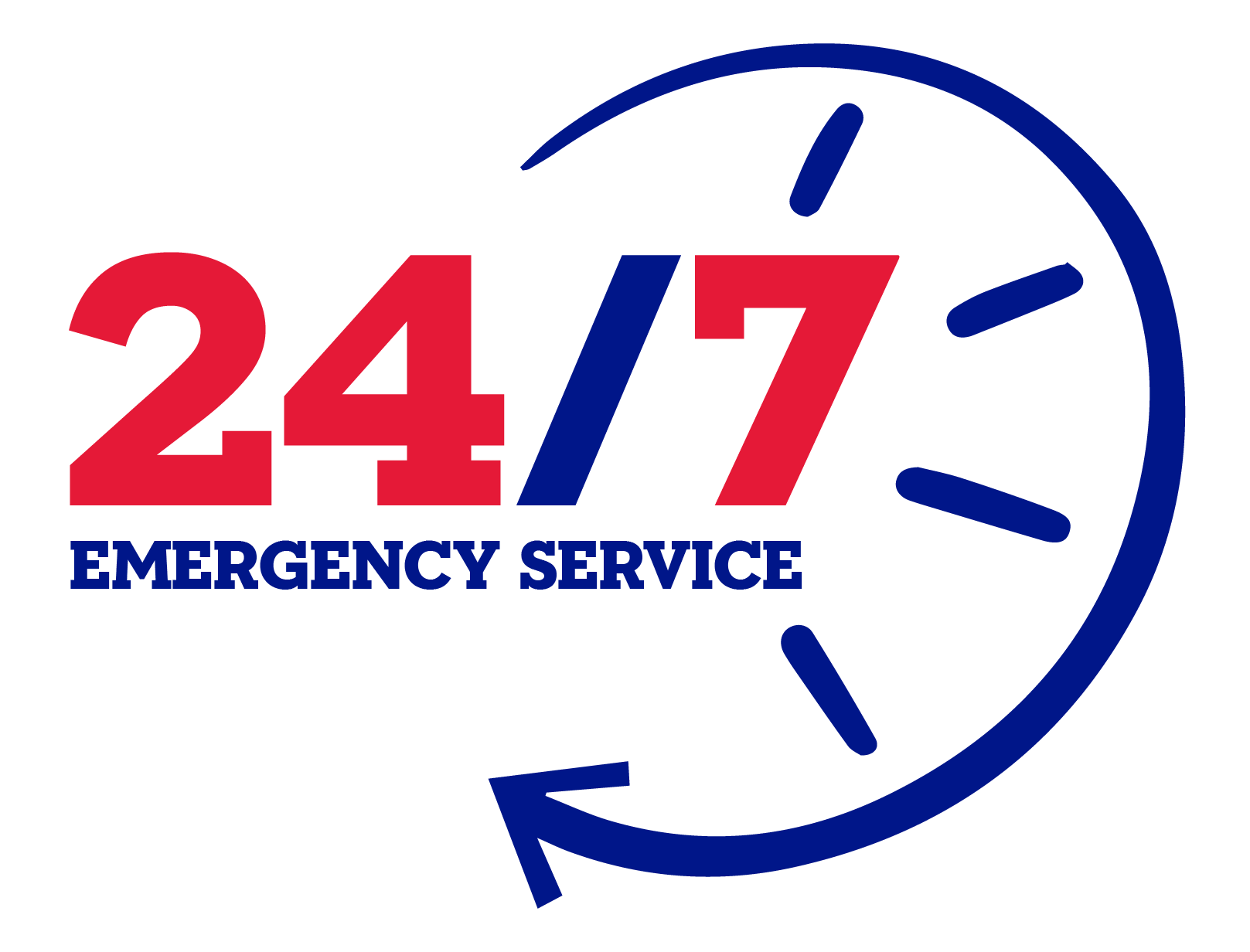 We're Marriage Material - I may or may not have asked Bob at Flohawks to marry me. Their service for our sewer nightmare was so excellent!
Your wallet will thank you - Their service is not the least expensive, but awesome value! I will use FloHawks for my plumbing needs in the future, and recommend them to others.
Nobody else like us - best part was he was able to give us a viable and lasting solution to the problem for just the cost of a service call!!! We will ONLY use FloHawks from now on.