Puyallup Septic Tank Services
FloHawks is well-known and highly trusted; our three offices throughout the state of Washington have been providing residents of the state with reliable and professional plumbing and drain cleaning services for years. You take pride in your home or business, and we take pride in our septic tank services to keep your home or business safe and sound. Septic tanks are often overlooked, and when it doesn't work the way it should, you can run into serious problems. Slow draining or rotten smells can suggest problems with your septic tank that won't simply go away with time. Thankfully, our experienced plumbers offer septic tank cleanings and inspections to get to the bottom of the issue and resolve it quickly and thoroughly. Without regular pumping, care, and maintenance, your septic tank can begin to run into issues, so give [company_name] a call and let our septic tank services keep you up and running!
Our corporate headquarters is located in Puyallup, and also doubles as a hub for septic plumbing, repair, and maintenance services; it's specifically designed to deliver our world-class services in a more cost-efficient and expedient manner for both our residential and commercial customers. Available 24 hours a day, seven days a week, technicians at our Puyallup corporate office serve the city's surrounding communities.
Septic Service You Can Count On

Our friendly and knowledgeable technicians are responsible for FloHawks' success and the trust of Washington residents; each of our technicians is a highly qualified Certified Operation & Maintenance Technician and Specialist, committed to providing you real value for your money. The integrity of our technicians ensures your work will be done correctly the first time and that you understand your plumbing and septic problems so you can prevent them from occurring in the future.
Our septic services in Puyallup include:
Septic Tank Repair & Replacement
Drain Field Services
Operations & Management
Grease trap plumbing
Septic Tank Inspections
Septic maintenance and repair
Complete septic system inspections
Industrial Pumping (Digesters, Clarifiers, Sewage Lagoon, Manure Pits, Bar Screen Pits, Dairy Fars, Pulp and Paper Mills, and Wastewater Treatment Plants)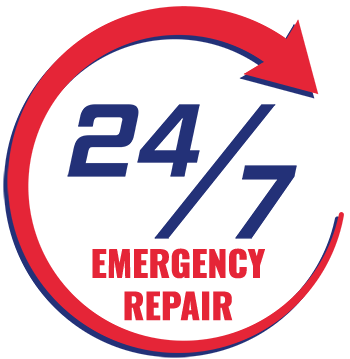 To speak to a FloHawks technician for information on plumbing and septic services in Puyallup, WA and surrounding areas, simply enter your information or give our corporate office a call, day or night; including weekends and holidays. FloHawk's commitment to Washington residents means we're available 365 days a year, 24 hours a day. Call us today if you need 24/7 emergency services in Puyallup!
[company_name] Corporate Office

Rely on [company_name] 24/7 including nights, weekends, and holidays. Schedule your service online or call us today.