Residential Operations and Maintenance

Septic System Specialists
Minimum standards have been developed to reduce the risk of contaminating drinking, ground, and surface waters, as well as reduce the risk of public exposure to untreated sewage.
Flohawks can help you correctly inspect your home septic system to keep your investment working properly. O&M programs ensure that newly installed on-site sewage systems are properly designed, sited, and constructed.
Flohawks's certified operation and maintenance technicians and specialists are able to verify that your system is operating within its design parameters and meeting the requirements of the local jurisdictions. They can also complete the necessary paperwork required by your county.
What Flohawks does during an O&M inspection
Determine sludge, scum and liquid levels in each of the compartments of all tanks in the system.
Check operation and dosing of any pumps in the system.
Inspect drain field area.
Ensure that all components are in good working condition.
The Onsite Operation & Maintenance (O&M) program is a State of Washington-mandated program to ensure that septic systems are being used and maintained in a way that is safe for public health. Washington state regulations require that homeowners inspect and maintain their septic system to ensure it is functioning properly.
Counties have different requirements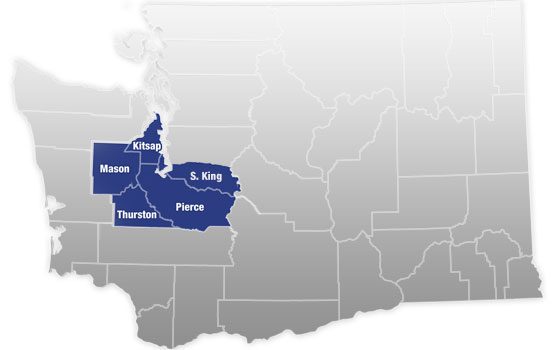 Flohawks is licensed for O&M and septic pumping in nine (9) western Washington counties. Our friendly, knowledgeable technicians are trained to inspect and complete all of the required paperwork. They also have the expertise to diagnose and repair any deficiencies found during the inspection.
We are listed as a preferred provider in five (5) counties in the state of Washington:
S. King County
Kitsap County
Mason County
Pierce County
Thurston County

We maintain a variety of ATUs including:
Fast, Multiflo, Nibbler, Nibbler Jr., Nibbler Light, Norweco, Whitewater, and all other non-proprietary devices.
For most residential work we can provide you with a quote when you place your order. We also have set prices on many septic accessories like risers and lid installations baffles.
Call us anytime or use our convenient Schedule Your Service tool, which allows you to set an appointment that fits your schedule.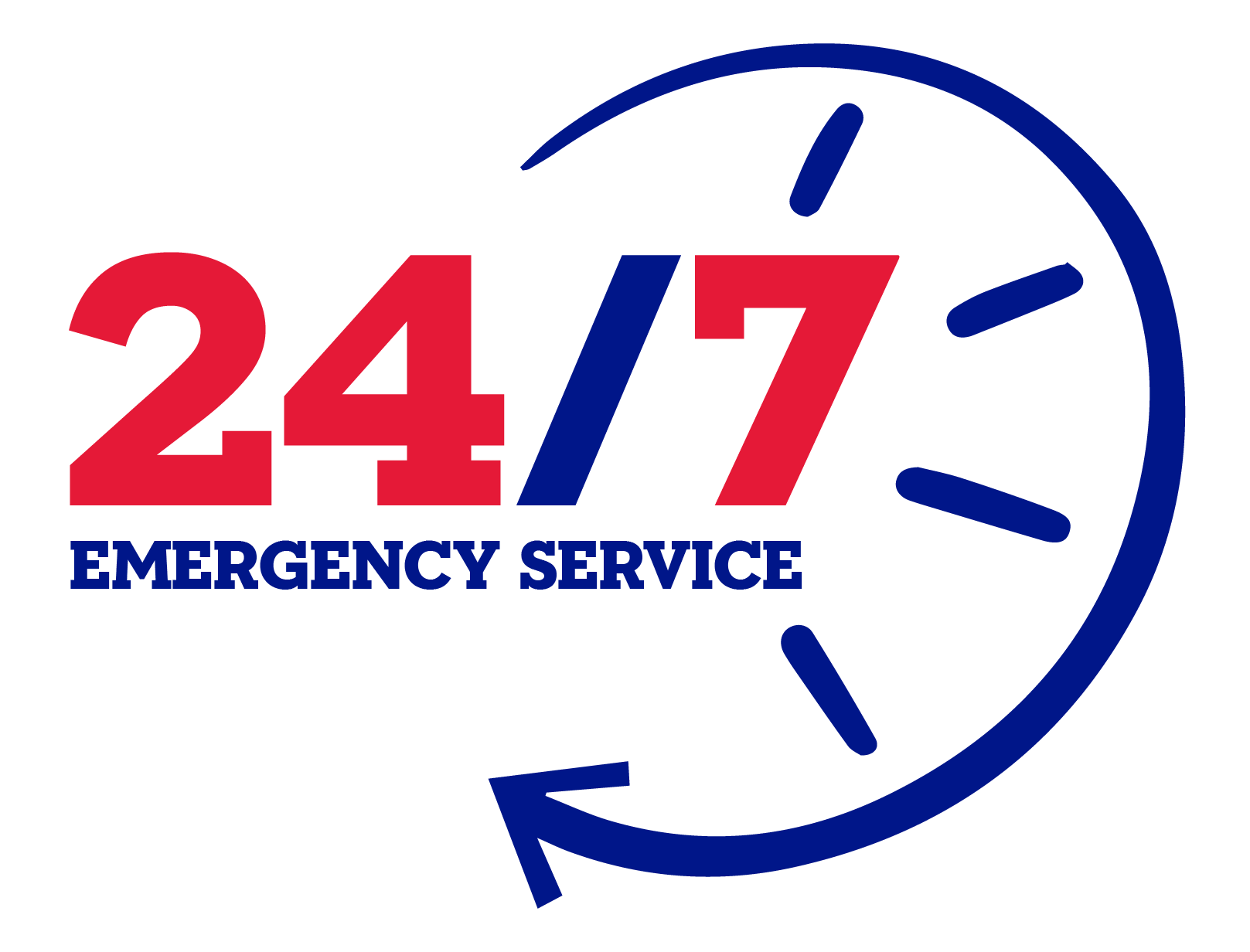 We're Marriage Material - I may or may not have asked Bob at Flohawks to marry me. Their service for our sewer nightmare was so excellent!
Your wallet will thank you - Their service is not the least expensive, but awesome value! I will use FloHawks for my plumbing needs in the future, and recommend them to others.
Nobody else like us - best part was he was able to give us a viable and lasting solution to the problem for just the cost of a service call!!! We will ONLY use FloHawks from now on.