Commercial Sewer Services

As a business owner, the last thing you want is more liability. It would be great if your financial and managerial obligations remained within the perimeter of your building. Unfortunately, you're liable for any impact your business has on the people, structures, and environment around it—something your sewer system is very capable of doing.
Initial Costs of Sewer Services for Businesses
Unless your building is owned by a management company, business owners will usually have to pay upfront costs when moving into a new location. Your county or municipality's water and sewer department will require you to submit various documents and purchase a water meter, a process that can cost several thousand dollars.
Sewer services don't end after a water service agreement is signed and a meter is installed. It's up to you to ensure that your plumbing and septic systems are properly maintained in order to minimize the impact your business has on your city's wastewater system.
Common Sewer Services for Business
Your building's sewer line is the last stop for wastewater leaving your business. After flowing through various pipes and subsystems, the sewer line flows directly to the nearest waste water treatment plant. Occasionally, solid materials and other obstructions make their way into the sewer line, preventing the water from properly flowing. In severe cases, these obstructions can case waste water to back up, reintroducing waste water into your business.
A consistent regimen of sewer services is the best bet against plumbing problems. Sewer lines are vulnerable to tree roots and other underground factors that can cause them to leak, clog or burst. Certain businesses should also be sure to maintain their own waste management devices, like grease traps and oil-water separators.
Solution to Sewer Problems
Flohawk's technicians are expertly trained, certified, licensed and bonded. More importantly, they're trained to solve any plumbing, septic, or sewer problem a customer is experiencing. Armed with over 45 years' experience and skill and a wealth of state-of-the-art tools, our technicians can efficiently provide a wide variety of sewer services.
Whether your issue requires a pipeline video camera or a 12-yard Vactor truck for ET/Vac services, we're available 24 hours a day, 7 days a week including nights, weekends, holidays and for emergencies.
To learn more about our sewer services, give us a call or submit your information using our Schedule Your Service tool to work out a time that is best for you and your business.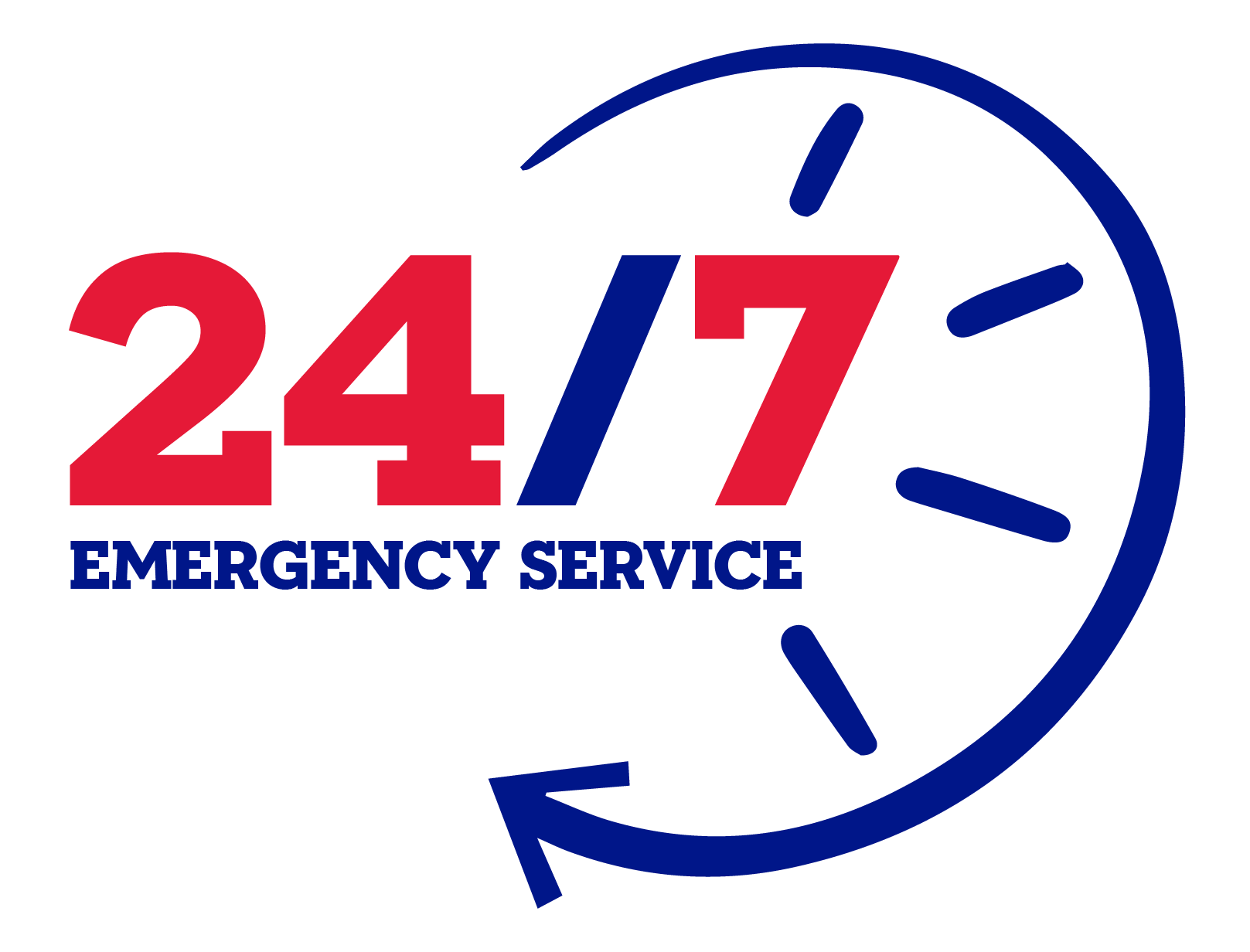 We're Marriage Material - I may or may not have asked Bob at Flohawks to marry me. Their service for our sewer nightmare was so excellent!
Your wallet will thank you - Their service is not the least expensive, but awesome value! I will use FloHawks for my plumbing needs in the future, and recommend them to others.
Nobody else like us - best part was he was able to give us a viable and lasting solution to the problem for just the cost of a service call!!! We will ONLY use FloHawks from now on.