Reliable 24 Hour Plumbing Service in Puyallup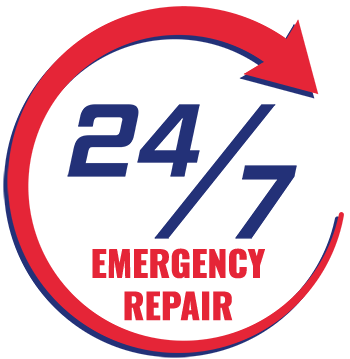 FloHawks Plumbing + Septic is a 24/7 emergency plumbing service provider ready to help with any plumbing problem in Puyallup, WA, and the surrounding areas. Regardless of the plumbing issue that you're having in your Pierce County home, our team can handle it professionally. Our locally owned and operated company has been resolving plumbing issues in the area since 1968.
We value our customers and will always have their best interests in mind. Our business is proud to support local charities in the area. With our high level of skill, we can serve both residential and commercial customers.
We've developed a reputation for:

Having highly experienced team members
Offering comprehensive services
Responding quickly to repair requests
Performing high-quality work
Trusted Puyallup 24 Hour Plumbing Service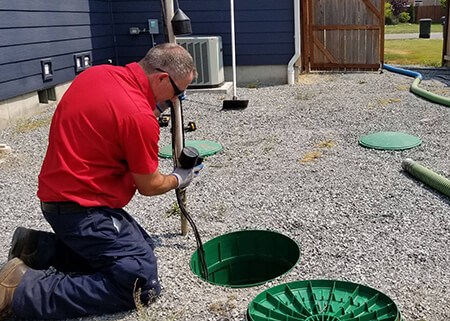 A plumbing problem could cause a lot of damage to various parts of your home. Whether you have a pipe that's started to leak or a plumbing fixture that's failed catastrophically, we can help. FloHawks Plumbing + Septic wants to be the emergency plumbing provider you turn to with any type of issue in Puyallup and the surrounding areas. Our plumbers will arrive at your home with everything they need to get the problem resolved quickly and professionally.
We're highly experienced with:
Backed-up sewer lines
Broken sewer pipes
Burst pipes
Severe clogs
Flooding
Professionally Trained Plumbers
Our plumbers are fully licensed, bonded, and insured for everything they do. We want our Puyallup customers to use our 24 hour plumbing service with confidence. We'll show up at our appointments as soon as possible and take precautions to protect your property. At FloHawks Plumbing + Septic, we have the knowledge and experience to offer sound advice about any situation that you're facing in Puyallup.
We want our customers to have a great experience when using our services. Our plumbers refuse to cut corners with any aspect of their work. They're giving ongoing training to ensure they can resolve any issue they come across.
Schedule Emergency Plumbing Now
At FloHawks Plumbing + Septic, we always keep the best interests of our Puyallup customers in mind. We want to take the stress out of dealing with any plumbing problem you're facing. Our 24 hour emergency plumbing services are reasonably priced for our Puyallup customers. We can give you a cost estimate for any job before we get started. Our goal is to minimize the damage that occurs in your home.
Give FloHawks Plumbing + Septic a call now to set up an appointment anywhere in Puyallup and the surrounding areas.

If you need emergency plumbing service, reach out to our team at any time!