Puyallup Drain Repair Professionals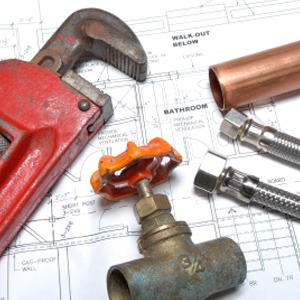 [company_name] offers the best septic and clogged drain repair in Puyallup, WA. We've been serving our clients in the PNW area diligently for more than 50 years—since 1968, to be exact. We offer emergency plumbing services and drain cleaning to our South Sound, South Hill, and Pudget Sound residents. At [company_name], we offer a wide range of drain cleaning services and other plumbing services for your Puyallup home. We have a fully trained, insured, bonded, and licensed team of professionals. Therefore, you don't have to worry about the value of plumbing and septic services you receive. We participate in the United Way giving program because we believe in giving back to our community. We are the team to trust when you need drain repair.
Customers choose us for our:

Prompt response
Affordable prices

Emergency services
Advice for future improvements
Effective Drain Repair Services in Puyallup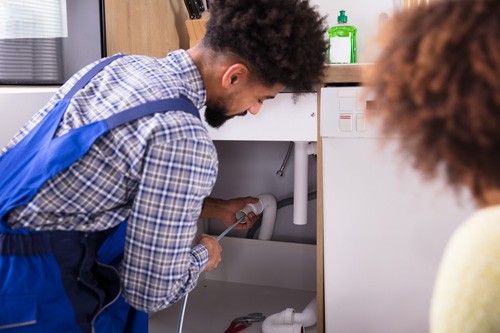 Rest assured that we can handle any drain repair, regardless of its complexity. We also service your kitchen and bathroom drain, irrespective of the models. Trust our certified and licensed team of plumbers that has all the qualifications and knowledge necessary to unclog clogged drains and repair them. We not only meet your expectations but also surpass them. Our team of qualified plumbers will complete any clogged drain repair task successfully.
You may not be able to account for everything you flush down the drains in your homes. Solid materials like toothpaste, scarps, hair, and food enter the drains through fixtures at home. The materials accumulate in the drains, causing clogged drain and water flow issues in the long-run. If you have any blocked drain issues, give us a call. Avoid using drain-cleaning products because they will eventually damage your drain pipes. We will send our professionals to your home to inspect your drain pipes and give you an honest service recommendation. We have the most efficient tools and environmentally friendly supplies to unclog and repair your drains.
Signs you may need clogged drain repair:

Toilet doesn't flush
Unexplained puddles in the yard
Slow draining or backups

Foul odors originating from your drains
Bugs and rodents
Puyallup Drain Repair Service Team
Clogged drains in Puyallup homes are best left to our plumbing team at [company_name]. Each of our plumbing experts is armed with several years of experience, tools, and knowledge required to repair clogged drains. Our plumbers will repair your faulty drains quickly to restore your plumbing system and advise you on preventing drain issues in the future.
Call us or fill out an online form to have our experienced plumbers visit your home at any time for clogged drain repair! We provide additional services such as drain cleaning and pipe repair too!