Tacoma's Drain Cleaning Company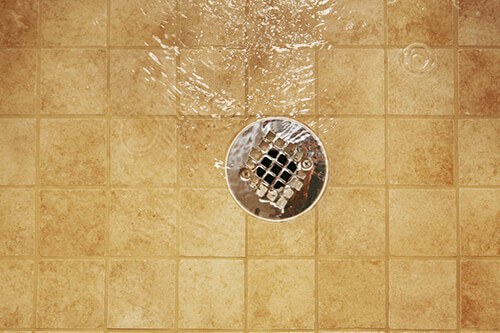 Since 1968, FloHawks Plumbing + Septic has been the drain cleaning company to turn to in Tacoma, WA. Our team is renowned for sticking to our promises and for getting the job done as advertised. The key to our outstanding results has been sheer hard work and dedication to achieving excellence every time our customers need us.
We offer 24/7 emergency services because we know the importance of fast and responsive solutions. We understand that clogged drain issues can occur at an inconvenient time, and we strive to be there for you when that happens. You will never feel stranded or alone when you work with us. We also make it easy to book appointments. Our friendly staff aims to provide you with personable services that will give you peace of mind. We offer both residential and commercial services. There is no clogged drain in Tacoma that is too complex for us at FloHawks Plumbing + Septic to clear!
Why you should work with us:

Meticulous work
Personable customer service

Cutting-edge plumbing technology
Proficient and professional plumbers
Tacoma Drainage Services
A clogged drainage system can create health and comfort problems for you and your family. This is why we will aim to respond quickly whenever you experience a plumbing malfunction. At FloHawks Plumbing + Septic, our objective is to clear any clogged drain in your household or place of business in Tacoma. We vow to work quickly and swiftly. We always attain high-quality results even when we work expeditiously. Not sure whether you need our drainage cleaning solutions? Watch out for the following signs and act quickly.
Pay attention to: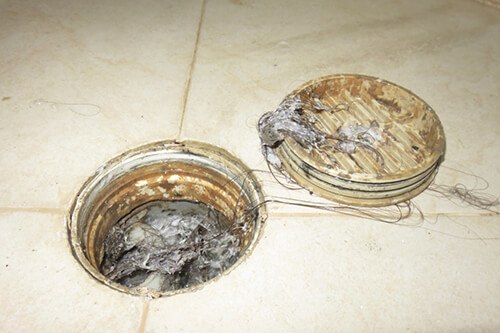 Slow drains
Recurring clogs
Foul odors
Stagnant water accumulation
Experienced Plumbers
At FloHawks Plumbing + Septic, we can fix any clogged drain in your household no matter where you live in Tacoma. Our plumbers are dedicated to restoring your drain to its optimal condition. Our plumbers have all of the tools and know-how needed to clear your drain and to leave it operating accordingly for the long haul. Rest assured that our qualified plumbers can handle your equipment competently no matter the make or model.
Call Us Today
If you have a clogged drain in Tacoma, look no further than us at FloHawks Plumbing + Septic for effective solutions. Our team is always willing and prepared to start working on your plumbing issues. Additionally, we offer financing options on approved credit.
Give us a call today to schedule an appointment. Our services are time-tested to leave customers satisfied in the long run.