24/7 Emergency Plumbing Service in Tacoma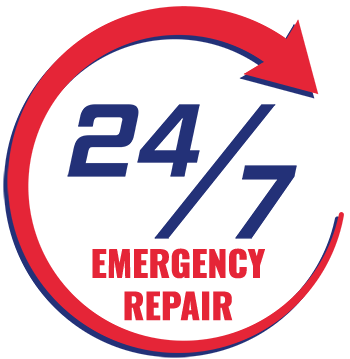 FloHawks Plumbing + Septic provides 24/7 emergency plumbing service in Tacoma, WA. No matter where you live in the city, we will arrive fast when you call us for an emergency plumbing services. Our company is a Liquid Environmental Solutions company, meaning we are authorized to safely dispose of wastewater. You can expect our plumbers to work quickly and efficiently to resolve any plumbing issue you encounter in your home.
Benefits of choosing us:

Good customer service
Quality workmanship
Highly experienced plumbers
Affordable prices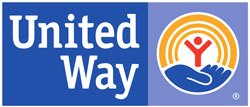 Giving back to the community is important to us. We donate to the United Way giving program as a way of supporting the community beyond our 24/7 emergency services. You can feel good choosing us for service, and know that we're always ready to meet your plumbing needs as quickly as possible.
Fast, Responsive Tacoma Emergency Services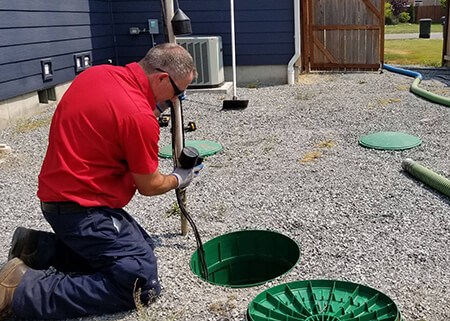 Burst pipes can cause water to flood from your walls, ceilings, or basement. If your home is flooding, you need to act quickly to avoid extensive property damage. You also need to shut off the main water shutoff valve to stop more water from flooding your house. We're available 24/7 to help with a burst pipe!
Sewer line backups are also urgent problems because wastewater backs up out of the plumbing system. Bubbling faucets and toilet bubbling are signs of a sewer line backup. Water backing up in the tub when you flush the toilet is another warning sign.
A soggy lawn, spots of greener grass, and sewer odors usually mean you have a broken sewer pipe. Other signs of broken sewer pipes include backups, slow drains, and cracks in the concrete slab of your house.
Knowing the signs of emergency plumbing problems will help to prevent additional damage to your property. Never delay in contacting a plumbing company when you notice something amiss.
Call us for an emergency plumbing repair for:

Backed up sewer lines
Broken sewer pipes
Qualified Plumbers for Emergency Plumbing
FloHawks Plumbing + Septic is a reputable company you can rely on for 24/7 emergency plumbing service in Tacoma. Our plumbers are licensed, bonded, and insured. We have been in business since 1968 and have earned plenty of positive customer reviews. Our longevity and positive feedback show we are credible and deliver quality work. You can rest assured that calling our plumbers for emergency service will yield the best results.
Quality Service at Great Prices
At FloHawks Plumbing + Septic, we keep our 24/7 emergency plumbing service at fair prices. We are proud to provide fast, dependable emergency plumbing repairs throughout Tacoma and the surrounding areas. With more than 50 years' worth of experience, FloHawks Plumbing + Septic is
the best choice for emergency plumbing in Tacoma.

Call us at any hour if you are in need of emergency plumbing repairs. We'll be there right away!