Gas Repiping Service in Tacoma, WA

When you're looking for quality gas repiping in Tacoma, WA, you can't go wrong with Flohawks. We offer safe and quick gas repiping service in the Puget Sound, South Sound and Peninsula areas. Gas repiping is sometimes vital to make sure you can run all of your gas appliances safely. You may have noticed that you can't run multiple appliances simultaneously or other signs of low gas pressure. This can be caused by aging or blocked pipes. You may also be experiencing gas leaks, and these leaks can become a dangerous problem for you and your family.
Gas Repiping Service in Tacoma
Gas repiping is the process of replacing old or damaged piping with new, safe gas pipes. Many older homes are equipped with galvanized steel or other metal pipes that corrode over time. This can result in low gas pressure or even dangerous leaks. By replacing your pipes, you will have a reliable gas flow to run all your appliances. You will also enjoy greater safety and peace of mind. You can even lower your gas bill. Given how cold it can get in the Tacoma area, you don't want to have an interruption in your gas heating.
Here are some signs of aging pipes.
Total gas failure
Poor gas pressure to appliances
Inability to run more than one appliance
Hissing sounds or the odor of rotten eggs
The last item on that list indicates a gas leak. Any hissing sound from your pipes or foul odor is a clear warning. This situation is dangerous. You should extinguish any flames, shut down appliances and leave the home until it is resolved. Once the leak is fixed you may want to consider having your pipes replaced. By opting for a full gas line replacement, you will know your home is safe for years to come. If you have purchased a home that is over 40 years old, you should consider a full gas repiping service. This will ensure your system is ready for many more years of use. A repair can help in the short term, but if you keep having issues, you likely need repiping.
The crew at Flohawks is dedicated to assisting residents of Tacoma and the surrounding areas. We are also proud to serve our local communities around Puget Sound. We've been doing so for over 50 years, so you can trust us to know our business. Consider us your local source to get the job done right the first time. Our plumbers are fully trained and licensed. When you rely on them, you know that you're in good hands.
If you're thinking of repiping, contact us today to arrange a consultation.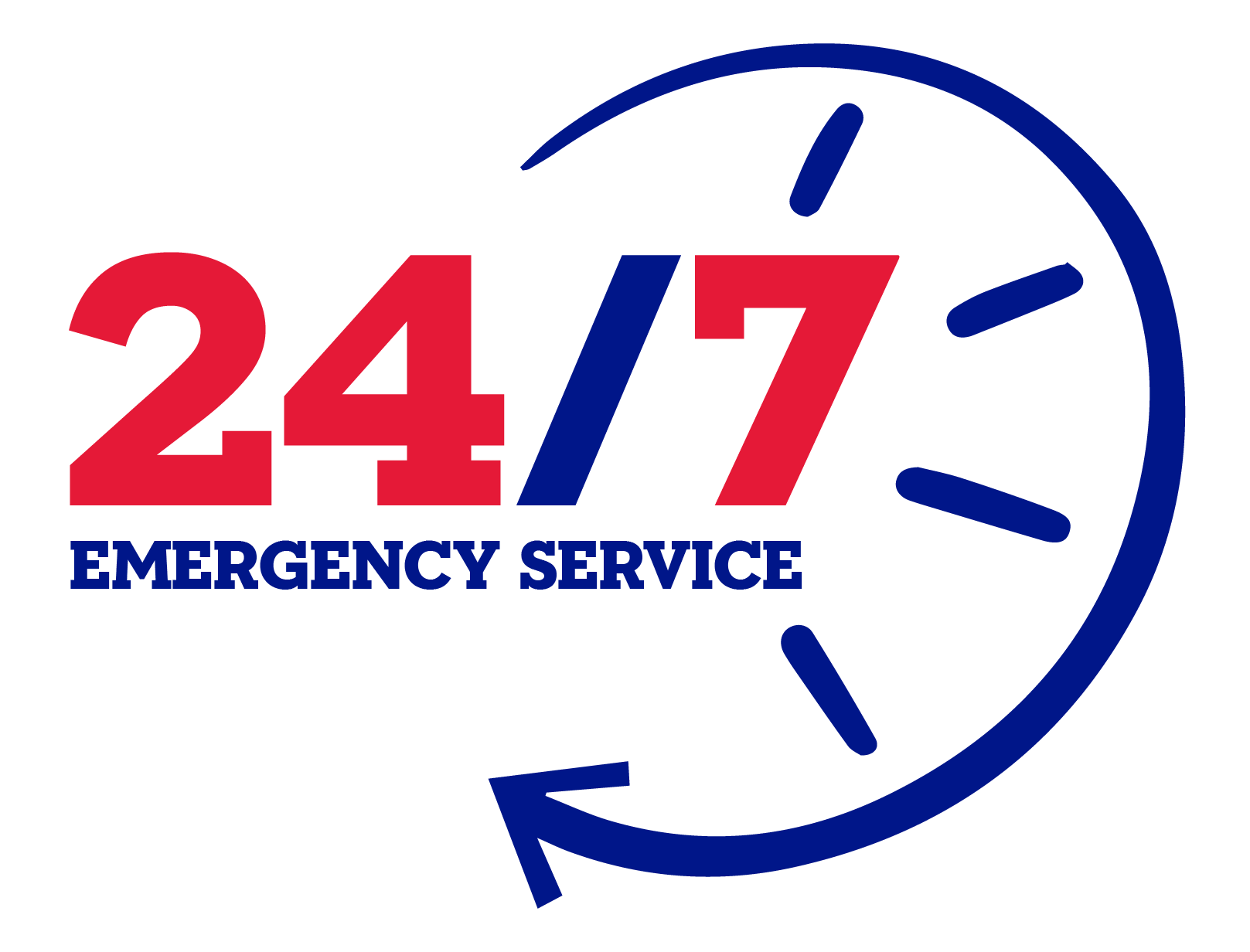 We're Marriage Material - I may or may not have asked Bob at Flohawks to marry me. Their service for our sewer nightmare was so excellent!
Your wallet will thank you - Their service is not the least expensive, but awesome value! I will use FloHawks for my plumbing needs in the future, and recommend them to others.
Nobody else like us - best part was he was able to give us a viable and lasting solution to the problem for just the cost of a service call!!! We will ONLY use FloHawks from now on.