Reliable Plumbing Repair in Tacoma, WA

Reliable Tacoma Plumbing Repair
Don't stress over any plumbing issue that you encounter! When your home requires a Tacoma plumbing repair, just look to Flohawks to resolve the problem. Locals throughout Pierce County have depended on our proficient plumbers since 1968. Over the years, our expert plumbing repair abilities have worked wonders for the residents of Tacoma. The outstanding reputation we've established reflects our aptitude for tackling jobs swiftly and competently. We deliver prompt and effective plumbing solutions while displaying unmatched courtesy. Our rates remain affordable, and to gain your trust, we'll consistently demonstrate our commitment to excellence.
Reasons clients choose us:

Licensed, bonded and insured business
24/7 emergency repair availability
Over half a century of experience
Fully trained professionals
At Flohawks, we work around the clock to deal with issues in Tacoma that require immediate attention. Our focus is on making sure you have a fully functional water system all year. We know that fixing your plumbing is a necessity, and you can look forward to a fast turnaround.
Experienced Tacoma Plumbing Service
If something is wrong with your home's plumbing components or septic system, take action now. You'll prevent a lot of common problems, including water damage from leaks. As highly knowledgeable plumbers, we're ready and equipped to restore the plumbing system and fixtures in your Tacoma home to full functionality. It doesn't take us long to come up with sound solutions and implement them. We use advanced tools and techniques that allow us to complete the work expeditiously. We want to achieve your satisfaction by accommodating you without inconveniencing you.
Signs of plumbing trouble:
Rattling pipes
Slow drainage
Higher water bills
Low water pressure
The drains throughout your home should be free of clogs, and we can clear all of them. After we get done servicing your plumbing system, waste water will drain and flush properly. Clean, usable water will once more flow to your sink and shower as it should. Our specialty is fulfilling the needs of property owners. We take pride in being courteous, helpful and practical. At your request, we'll gladly offer pertinent advice on any related topic.
Tacoma's Trusted Plumbing Repair Team
You deserve a first-rate plumbing service and a team who will address your concerns competently. That's why everyone on our team makes every effort to provide effective plumbing service to the people of Tacoma. Count on us to put an end to your crisis! We can fix any plumbing fixture or pipe as well as septic systems, and our prices won't break your budget. Of course, we also do drain cleaning.
Call Flohawks today to schedule a plumbing service in Tacoma!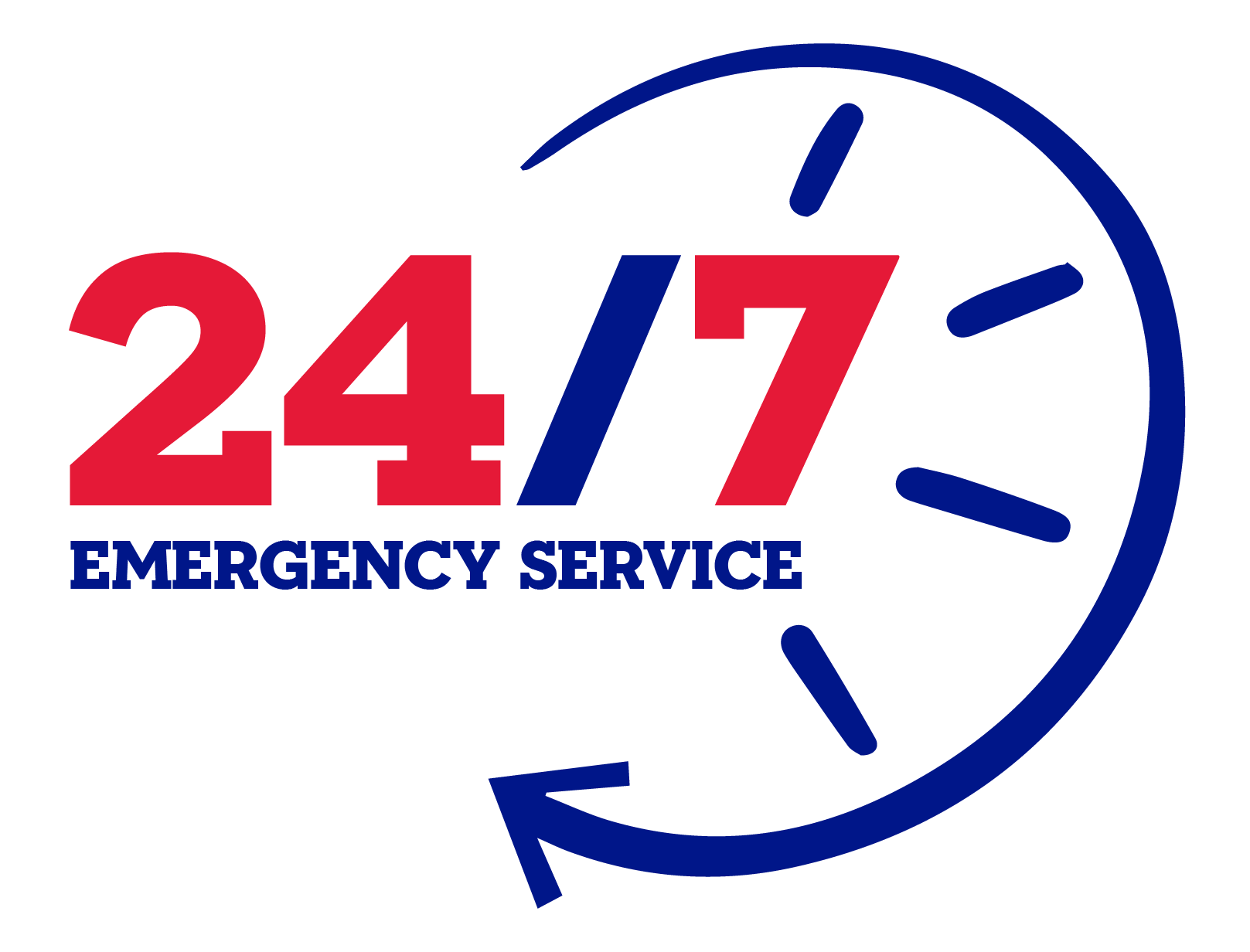 We're Marriage Material - I may or may not have asked Bob at Flohawks to marry me. Their service for our sewer nightmare was so excellent!
Your wallet will thank you - Their service is not the least expensive, but awesome value! I will use FloHawks for my plumbing needs in the future, and recommend them to others.
Nobody else like us - best part was he was able to give us a viable and lasting solution to the problem for just the cost of a service call!!! We will ONLY use FloHawks from now on.