Plumbing and Septic in Auburn, WA

Top-Notch Plumbing Service
At Flohawks, we always aim to deliver top-notch plumbing service, when you need it in and around Auburn, WA. Our experienced and professional plumbers are available around the clock to help with septic services and other septic tank pumping emergencies. Whether you need immediate septic tank pumping or a plumber to help with a leaky faucet, no job is too big or too small. We work with both homeowners and commercial property owners to deliver the best service around, all with attention to detail and a sustainable approach to wastewater handling. Our company has been in business connecting homeowners with an expert plumber since 1968, giving you the peace of mind of working with a local, family-operated business with experience working on Auburn homes.
Our plumbers show up to every job on time and with everything needed to rapidly diagnose your plumbing problems. We're also a Liquid Environmental Solutions company, so we offer septic services that keep your home plumbing working without leaching harmful chemicals into the ground. We live and work in Washington, making it a priority for us to deliver exceptional plumbing and septic service, all while working to preserve the incredible biodiversity found here.
Comprehensive Auburn Plumbing Service
At Flohawks, we offer a complete list of plumbing services that includes everything from replacing a drain pipe to a complete home repiping. Whether you're planning a bathroom remodel and want some guidance about what might be available, or you need help in an emergency, we can help. When you need plumbing maintenance, installation or service, we dispatch a fully experienced plumber to handle any issues that crop up.
Our list of plumbing services include:
Plumbing repairs
Water heater maintenance or installation
Drain repair or cleaning
Sewer services
Leak detection
And much more!
In addition to our plumbing service, we're also an industry-leading septic company. Our plumbers have all the equipment to help with a residential home or a commercial building. We handle digesters, clarifiers, lagoons, pulp mills and manure pits. If you notice a sudden green spot on the lawn or you see a growing puddle when there hasn't been any rain, it might be time to have us come take a look. These, along with unpleasant smells, are some of the early warning signs that there's a problem with your septic system.
If everything's in good shape, we might be able to just pump out your existing system and let you go about your day. If there's a problem with your septic tank, we can help track down the issue, perform any needed maintenance and help prevent a recurrence. We're also available to help with drain field failures, when and if they occur. It's always a good idea to schedule regular septic tank pumping, every 3-5 years, to help prolong the life of your system and help reduce the odds of a drain field failure. If you don't know when your septic tank was last pumped, you might want to schedule an inspection to get things back on track.
Professional Plumbers in Auburn
Flohawks is often the go-to option for septic and plumbing service because we can handle pretty much anything involving pipes in your home or commercial property. With more than 50 years of experience, we've seen pretty much everything that can happen to a plumbing system and know exactly what it takes to fix it. We deliver exceptional work on every job, regardless of scope. Whether you want to schedule regular maintenance services or need a major plumbing repair, we're available around the clock to help you get started, minimize any damage from a failed system and to make recommendations about the most cost-effective repairs for the long-term.
If you need plumbing service today, look no further. At Flohawks, we have seven offices in the local area to help dispatch a team member quickly to your location. With a 4.8-star rating out of nearly 2,500 reviews on Google, we make it easy for you see that customer satisfaction is our #1 priority.
If you need emergency plumbing service, or a great local septic company, contact us at Flohawks today!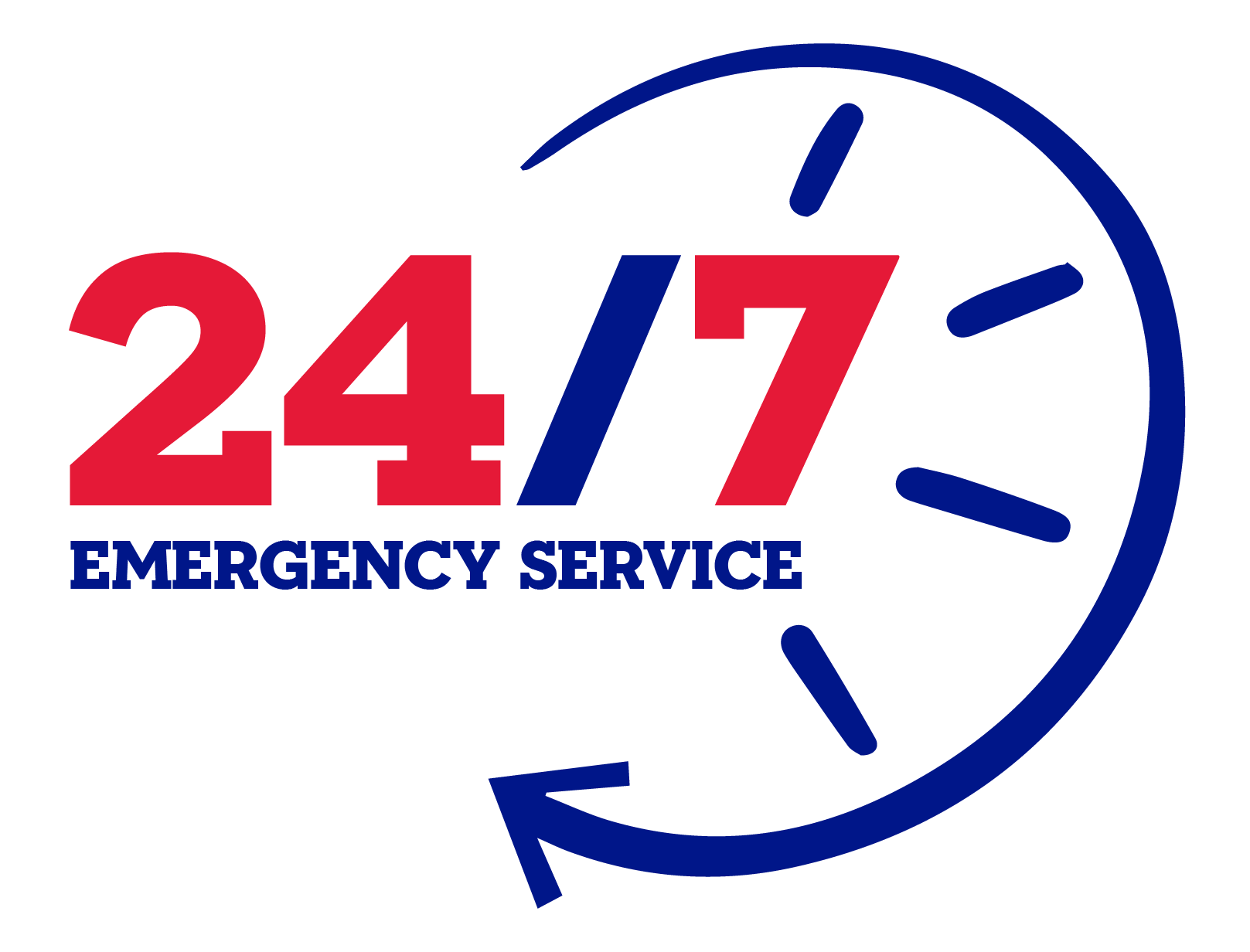 We're Marriage Material - I may or may not have asked Bob at Flohawks to marry me. Their service for our sewer nightmare was so excellent!
Your wallet will thank you - Their service is not the least expensive, but awesome value! I will use FloHawks for my plumbing needs in the future, and recommend them to others.
Nobody else like us - best part was he was able to give us a viable and lasting solution to the problem for just the cost of a service call!!! We will ONLY use FloHawks from now on.