FloHawks Plumbing + Septic' reputation for reliable and professional plumbing, septic, and drain cleaning service comes from the work of our friendly and knowledgeable technicians at each one of our offices. Our Belfair office is known for the same level of world-class service provided to the thousands of residential and commercial customers that depend on us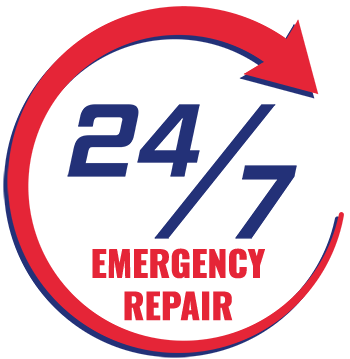 for septic and plumbing services in Belfair.
The highly qualified, Certified Operation & Maintenance Technicians and Specialists at our Belfair office are available 365 days a week, 24 hours a day, ready to serve nearby communities with services for almost any plumbing and septic problem.
Services Offered:
Plumbing
Septic tank pumping
Drain Cleaning
Bypass Pumping
Grease Trap Plumbing
Vactor & Eductor Trucks
Plumbing Repairs & Inspections
We're committed to providing our customers with efficient and quality work when they need it the most. Our integrity is a core part of our reputation: our technicians will work with you to ensure you understand the cause of your plumbing problem and fix it, allowing you to prevent the issue from happening again.
Your search for plumbing and septic services in Belfair is over; our commitment includes emergency services, and there's no extra cost for night, weekend, or holiday calls. To get in touch with one of our certified technicians, enter your information to schedule service or give your local Belfair office a call!

FloHawks Plumbing + Septic of Belfair
Rely on FloHawks Plumbing + Septic 24/7 including nights, weekends, and holidays. Schedule your service online or call us today.