Plumbing and Septic in Bellevue, WA

Perhaps best known for our funny billboards in Bellevue, WA, featuring taglines like, "Our customers give us crap every day," Flohawks is one of the leading local options for plumbing service. While we handle advertising with humor, our team of experienced plumbers approaches every job with utmost professionalism. Since 1968, Flohawks has been providing exceptional plumbing and septic services. We have 7 offices throughout the Puget Sound region, so there's always a team that's not far from your Bellevue home. We offer reliable service, so your plumbing problem can be cleared up quickly. There's no need to wait for a business day to handle a burst pipe or backed-up septic system.
Our team of plumbers is fully trained to offer you exceptional customer service from an experienced professional. As a septic company, we service homes, businesses, and industrial customers, so there are never any problems with wastewater disposal. Our team makes it a point to show up on time for every appointment, with all the tools needed to diagnose and repair most plumbing issues.
Bellevue Plumbing Service Experts
Is the kitchen sink backed up, making it impossible to cook a meal? Are you tired of bathtubs that take forever to drain? No matter what your plumbing malfunction is, we can help. At Flohawks we tackle jobs of any size, from fixing a broken kitchen sink to whole-home repiping. If there's a problem getting water into your home, or out of your home, we can fix that. Whether you want to add a bathroom, upgrade your appliances, replace your water heater, or you need emergency help, our team is ready.
A sample of our top-notch plumbing services include:
Plumbing repairs
Sump pump installation and repair
Water heater repair or replacement
Leak detection
Drain cleaning
And more!
In addition to handling standard plumbing problems, we also offer a complete line of septic services. As a septic company, we know that nearly 40% of Washington homes rely on a septic system to handle wastewater. Our septic tank pumping service moves more than a million gallons of waste each month. You should pump your system every 3-5 years, depending on use, to keep everything running well and prolong the life of your septic tank. If the tank gets too full, it can lead to overflow into your drain field.
Keep an eye out for patches of grass that look very green compared to the rest of the lawn. You might also notice an area that seems to sink suddenly. This can all be a sign that there's something wrong with your septic tank. When the septic tank overflows, it can also kill off the bacteria the tank needs to break down the waste in the holding area. If you start smelling something that could be sewage or you see drains backing up or any other issues that could be related to your septic system, you might want to schedule an inspection. A plumber from Flohawks can take a quick look to determine the type and scope of the problem. The faster you respond to an issue, the more likely your existing tank can be repaired, if it's less than 30-40 years old.
Trusted Septic Company in Bellevue
When it's time to call a plumber for a repair or maintenance issue, you want someone you can trust. At Flohawks, we put your satisfaction first, which is how we've earned 4.8-stars on Google Reviews with nearly 2,500 people scoring our performance. We also work to make sure our solutions are environmentally sustainable as a Liquid Environmental Solutions company. Get fast, reliable service on your schedule when you call Flohawks.
With fast, reliable service available, along with regular maintenance options, you can get help at a time that works for you. We know that emergencies don't limit themselves to business hours, and that an early morning appointment isn't the best choice for everyone. That's why we have flexible appointment times and some of the best plumbers around ready to help.
If you need a plumber today, or just want to talk about options on improving your water quality, reach out to Flohawks today.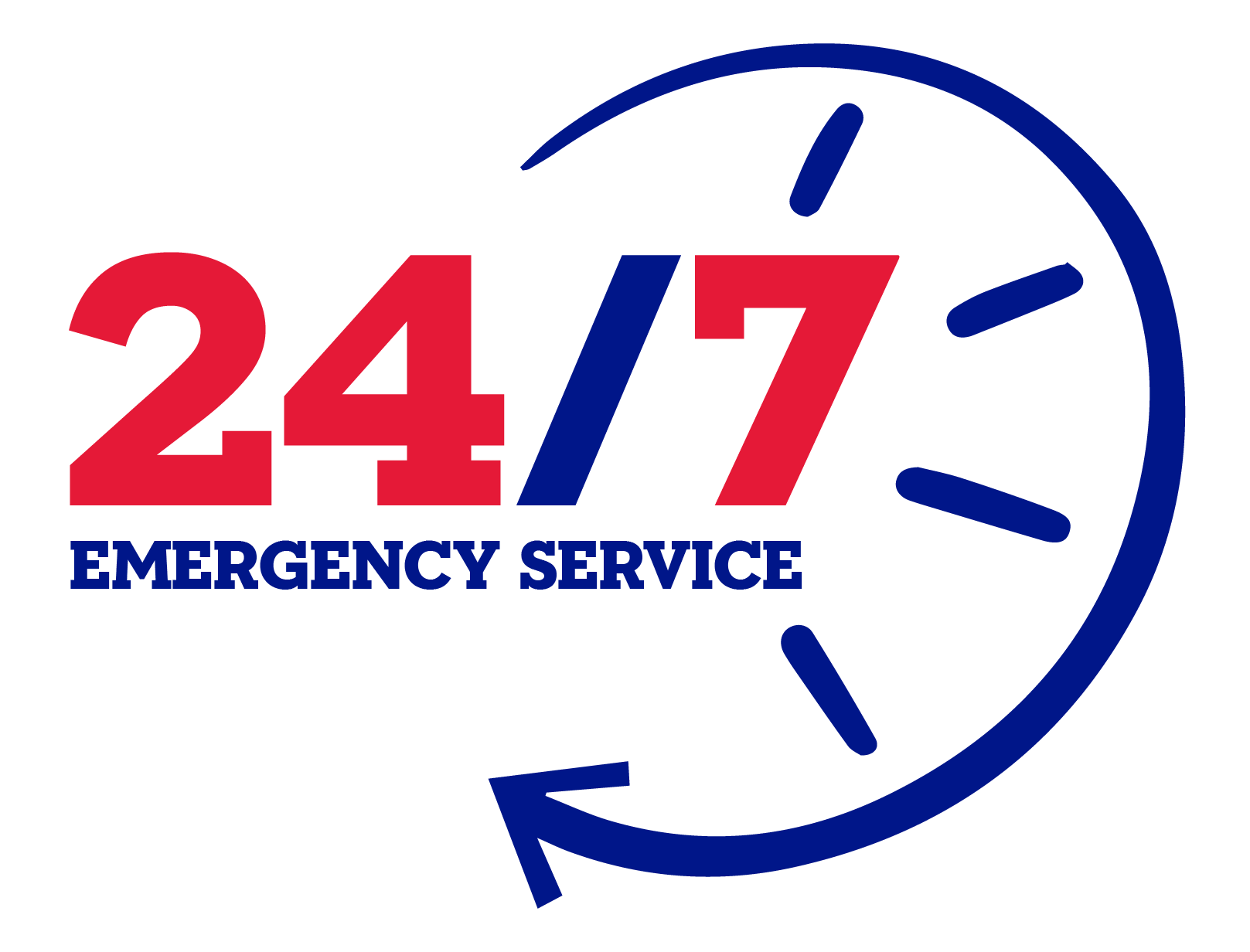 We're Marriage Material - I may or may not have asked Bob at Flohawks to marry me. Their service for our sewer nightmare was so excellent!
Your wallet will thank you - Their service is not the least expensive, but awesome value! I will use FloHawks for my plumbing needs in the future, and recommend them to others.
Nobody else like us - best part was he was able to give us a viable and lasting solution to the problem for just the cost of a service call!!! We will ONLY use FloHawks from now on.