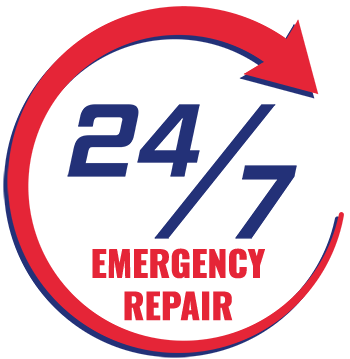 [company_name] is well known in the Woodinville-Redmond area, and with good reason: our certified technicians have helped countless home and business owners solve their plumbing and septic problems at the most crucial times. Part of our commitment to being the best plumbing and septic company in Woodinville means we're available 24 hours a day, 7 days a week. We don't charge extra for services performed at night, or during weekends and holidays.
Our commitment to the residents of Woodinville also requires us to ensure our certified technicians are the best that Washington State has to offer. Equipped with state-of-the-art tools and decades of experience and expertise passed down from our parent company, Northwest Cascade Inc, our technicians provide quality and efficient services for both residential and commercial customers.
Services include:
Plumbing repairs
Drain cleaning
Bypass pumping
Vactor & eductor trucks
Septic tank pumping & maintenance
[company_name] has many locations in the Seattle area, and the reputation they hold in their communities is something they all have in common. The residents and business owners of Woodinville choose FloHawks time and again for their plumbing and septic service needs; they know they can call us anytime, and so can you. Call us today and speak to one of our friendly technicians, or use our convenient online chat feature or give us a call to find a time that works best for you.

[company_name] of Woodinville
Rely on [company_name] 24/7 including nights, weekends, holidays and for emergencies. Schedule your service online or call [phone].