Your Privacy is Important to Us
Welcome to our web site (the "Site"). This Site is offered to you, the customer, conditioned on your acceptance without modification of the terms, conditions and notices contained below (the "Agreement"). Please read them carefully. By using or accessing this Site or submitting an order through this Site, you indicate that you have read and understood this Agreement, and agree to be bound by the terms and conditions contained herein.
If you do not accept this Agreement, do not access and use the Site. We may revise this Agreement at any time without notice. We encourage you to review the Site and these terms periodically for any updates or changes.
We recognize, respect, and protect the privacy of our customers. Your privacy and personal information are held in trust when you shop online with us. Our customer's information stays with us and our third-party licensors – no one else will see it. Although we do not sell, rent, trade or share personal information regarding or provided by our customers, when visiting our site, third parties may place cookies on user's browsers for targeted advertising purposes. The information collected by these cookie identifiers will determine your IP address and your website activity. This data may be used by third parties to better target advertising on other sites based on the user's online activity.
Users can opt out of receiving targeted advertising by visiting the DAA opt-out site www.aboutads.info or the NAI opt-out site at www.networkadvertising.org/choices. This does not apply to your personal data which we may require for an appointment or payments sent to our Site online. Any information received by us is held with the utmost care and security. All information is stored on a secured server and is not accessible to other third parties. If you do not wish your information to be processed online you do have the option of placing an order over the phone. We use customer information for the sole purpose of scheduling an appointment, processing your order or contacting you if necessary. We do provide you with the option of receiving special promotions and offers from the Site via e-mail or US mail when you are setting up your account.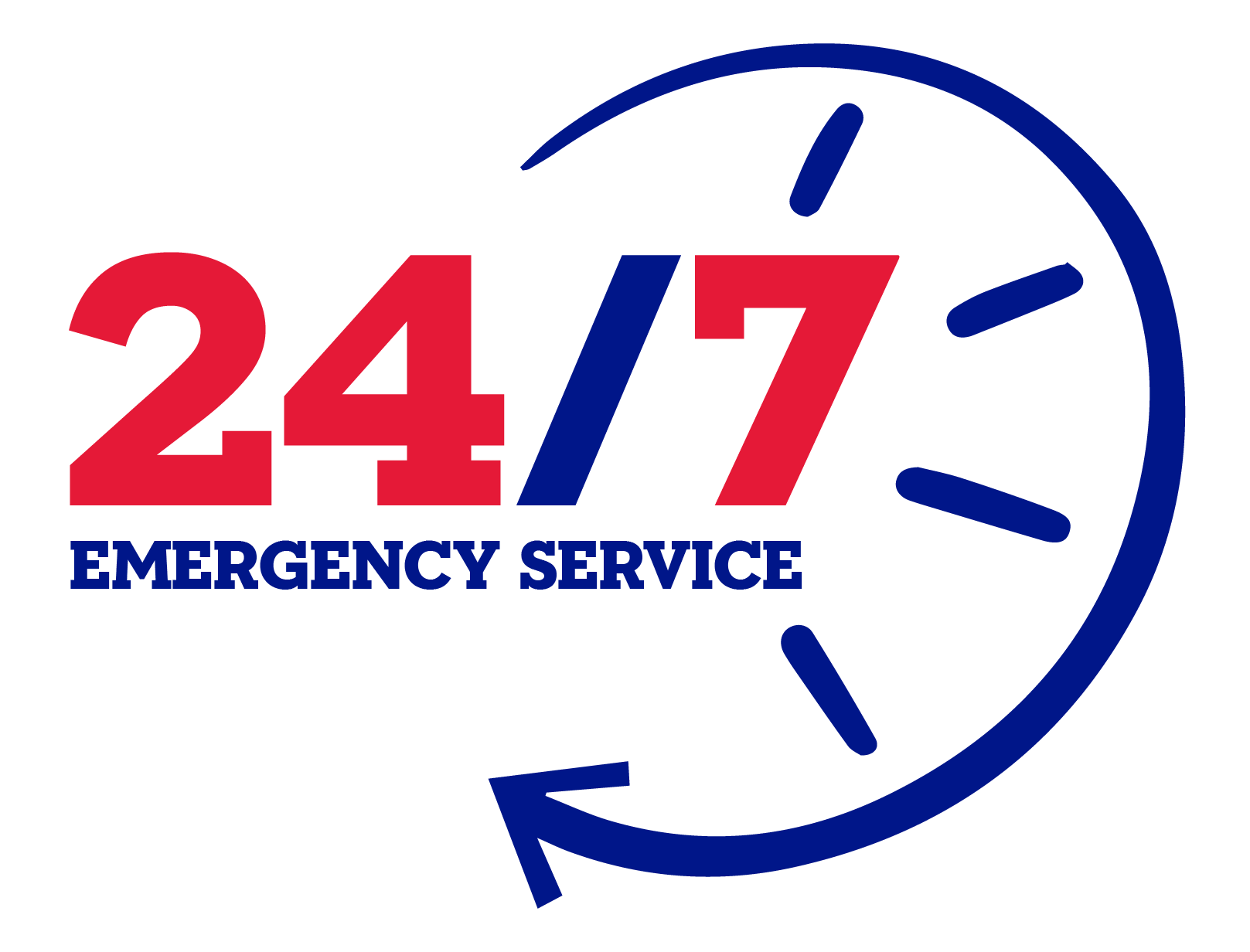 We're Marriage Material - I may or may not have asked Bob at Flohawks to marry me. Their service for our sewer nightmare was so excellent!
Your wallet will thank you - Their service is not the least expensive, but awesome value! I will use FloHawks for my plumbing needs in the future, and recommend them to others.
Nobody else like us - best part was he was able to give us a viable and lasting solution to the problem for just the cost of a service call!!! We will ONLY use FloHawks from now on.