Tacoma Tankless Water Heater Experts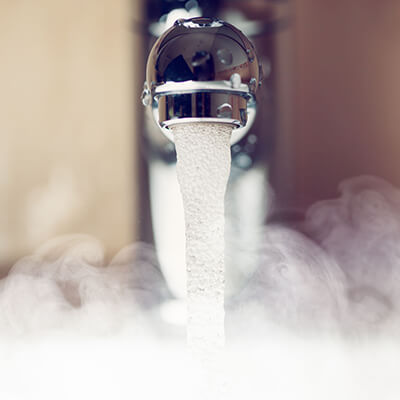 At FloHawks Plumbing + Septic, we believe that many people in Tacoma, WA, could reap a variety of benefits from tankless water heaters. Our company works with all makes and models of tankless water heaters, and we can help you select the right one for your needs. Regardless of the size of your home in this Pierce County port city, we'll make sure that all of your hot water needs are met. Our company is locally owned and operated, and we've been offering our services since 1968. We support our local community by donating to the United Way and building lasting and trusting relationships with our customers.
We're known for:

Offering excellent customer service
Charging reasonable rates

Having flexible appointment availability
Responding quickly to service requests
A tankless water heater installation in your home could lower your bills and provide unlimited hot water to your household. We work with products that we trust to work flawlessly for a long time. You can rely on our plumbers to have the skills to get everything installed properly the first time.
Tacoma Tankless Water Heater Installations
Our tankless water heater installation services are hassle-free to schedule in Tacoma. Our plumbers will show up to your property with the tools and parts needed to make the process go smoothly. Your old water heater will be removed carefully and taken away from your home for disposal without damaging your home. Our plumbers will wear booties whenever they enter your home and take care to protect your belongings.
Focus is put on: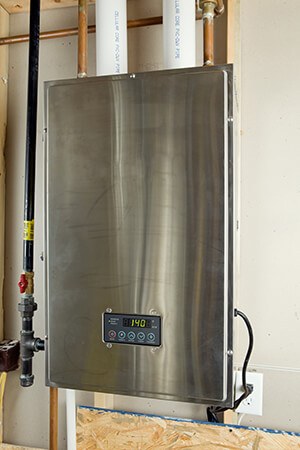 Being punctual to appointments
Being friendly and respectful
Addressing customer concerns immediately
Maintaining a clean work area
When we're done with an installation, we'll show you how to operate and maintain your new tankless water heater. We'll make sure that everything is adjusted properly so that your unit runs efficiently. If you have further questions at a later date, we'll be available to answer them.
Schedule With Us Today
The crew from FloHawks is fully licensed, bonded, and insured to serve customers in Tacoma. We want people to have a positive experience when using our services. All of the details will be taken care of so that you don't have to worry about anything. We're always prepared to offer sound advice and able to answer any customer questions thoroughly and honestly. You can count on us to always have your best interests in mind.

To schedule tankless water heater installation services in Tacoma, give FloHawks a call today. We also offer many other home climate comfort services related to heating and cooling needs.