High Quality Toilet Repair in Puyallup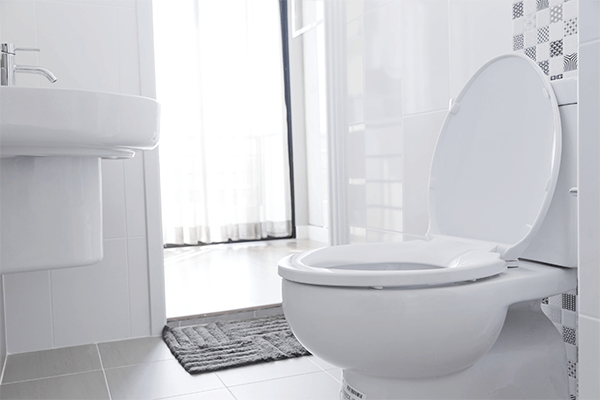 Regardless of the type of toilet repair you need to be performed in Puyallup, WA, plumbers from [company_name] are always here to help. We want the residents of Pierce County to have complete confidence in the functionality and safety of their toilets. We can fix an array of issues in Puyallup, and we also offer toilet installation if a new toilet is the better option. You can count on us to offer sound advice and provide you with exceptional service every time.
We're known for:

Being a locally owned and operated company
Offering 24/7 emergency repair services
Serving residential and commercial customers
Being in business since 1968
We'll take the time to answer any of your questions so that you can make informed decisions on how to move forward. A broken toilet can end up causing extensive damage to your home if not addressed in a timely and professional manner. We keep our services as accessible as possible, and our plumbers are always at your service.
Experienced Toilet Installation and Repair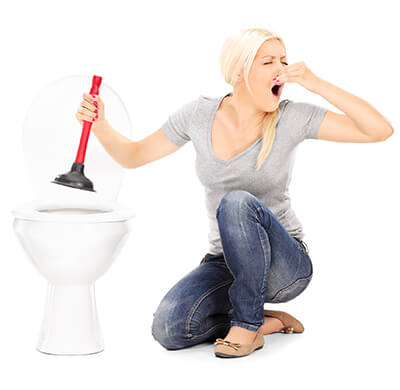 Whether your toilet isn't flushing properly or has surface damage, it should be looked at by a professional plumber. Our team at [company_name] is highly experienced and can make any toilet repair or installation in Puyallup go smoothly. If we can't perform a repair for a reasonable price, we'll make it easy to move forward with a replacement.
Faulty toilets often:
Clog repeatedly
Have cracks
Develop mineral deposits
Wobble on the floor
Toilet Installation and Repair Specialists
At [company_name], we understand the importance of getting Puyallup plumbing projects done right the first time. Our plumbers are well-versed in a wide range of plumbing services and products to allow people to use our services with confidence. We'll arrive at our appointments punctually and work efficiently. You can trust us to respect your time so that you can get back to your day as expected. We want all of our customers to have a great experience when using our services.
Dependable Puyallup Toilet Service
At [company_name], we're proud to stay involved in the community in Puyallup. We support charities, such as United Way. We value our customers and do our best to exceed their expectations with the level of our service. You can count on us to work with your interests in mind. We'll take steps to protect your property throughout a job. Our plumbers will always be very respectful in your home. We'll clean up our work area completely when we're done.
If you're in need of a toilet repair or installation, please call our team today!