Quality Toilet Repair and Installation Tacoma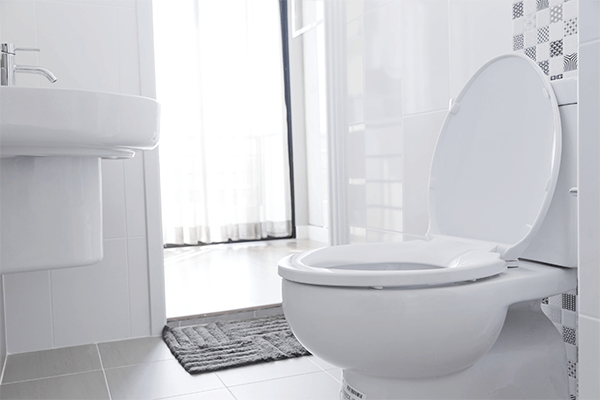 If you need a toilet repair or installation performed in Tacoma, WA, you can always count on our team at [company_name]. Regardless of the type of issue your toilet is having, such as a toilet leak, our plumbers have the skills needed to get it fixed. If we can't perform a Tacoma repair for a reasonable price, we'll give you options for a new toilet installation. The best interests of our customers are respected at all times. We want to create lasting and trusting relationships with people. We'll take the time to answer any questions you have about your toilet, and help you find the services and products that are a great fit for your home.
Our company is known for:

Offering 24/7 emergency repair availability
Providing both residential and commercial services
Serving the area since 1968
Experienced plumbers
Toilet Installation and Repair Services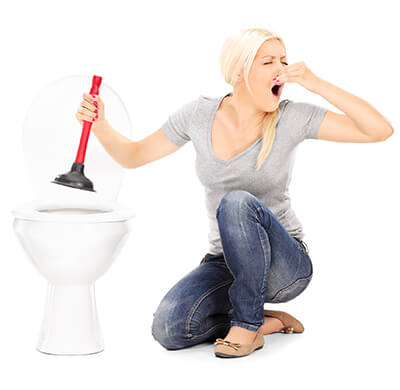 Whether your toilet isn't flushing properly, wobbles when you sit on it, or you have a toilet leak, many toilet issues need to be looked at by a professional. Plumbers from [company_name] will be able to perform a thorough assessment of the situation in your Tacoma home. We'll explain our observations and offer advice about how to get the issue repaired.
Signs of a toilet that needs repair include:
Repeated clogging
Cracks
Mineral deposits
Puddles on the floor
If you need your toilet replaced completely, we'll help you choose a quality option that's within your budget. We can install a wide range of toilets, including high-efficiency single and dual flush models to help you reduce your water usage.
Tacoma's Toilet Service Experts
The plumbers on our team are highly experienced and give every repair or installation their complete attention. We'll work meticulously and wear booties whenever we're in your house. You can count on us to take steps to keep your home protected while we're there, too. When we're finished, we'll get all waste removed from your property so that it can be disposed of safely. We offer great customer service because we want people to have a positive experience with us.
Schedule Toilet Installation or Repair
At [company_name], we charge reasonable rates for all of our repair and replacement services in Tacoma. We're upfront with our pricing and able to offer a cost estimate for any job before we get started. By working with high-quality parts and materials, we can produce results that will stand the test of time. Our plumbers understand the importance of never cutting corners with their workmanship. We want our customers to have complete peace of mind about our results.
To learn more about how we could keep the toilets in your Tacoma home fully functional, call [company_name] today.