Top-Quality Water Softener Systems in Puyallup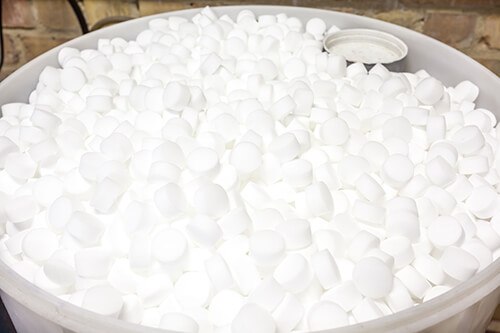 FloHawks Plumbing + Septic is committed to offering unbeatable water softener services in Puyallup, WA. We want the residents of this Pierce County city to have great water flowing through their pipes. Hard water has a high mineral content, and these minerals can cause an array of issues in your home over time.
Our locally owned and operated plumbing company, FloHawks Plumbing + Septic, makes it easy to move forward with a water softener installation in Puyallup to resolve these issues. We've been serving the residents of the area since 1968. With our skills, we can keep your water softener running properly for a long time. We also repair and service existing water softeners, so you can count on us for all of your water softener needs.
Customers trust us to:

Have their best interests in mind
Maintain open lines of communication

Work with high-quality products and parts
Respond to service requests quickly
Reliable Water Softener Installation in Puyallup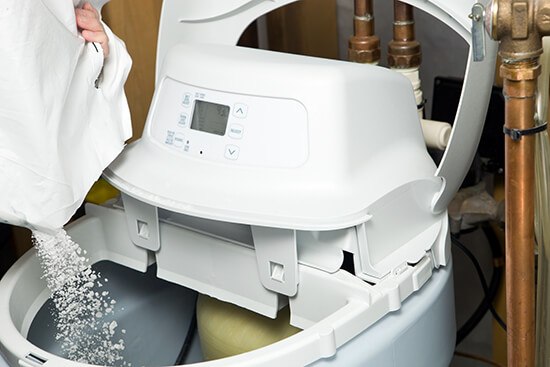 Hard water can affect your household negatively in a variety of ways. When washing dishes with hard water, you'll notice water spots on your plates and glasses when you're done. Hard water can also keep the soap you use from creating enough suds and will decrease its effectiveness. A water softener in your home will remove harmful minerals from the water and keep them from getting deposited in your plumbing system. At FloHawks Plumbing + Septic, we can offer advice about which system would be right for your home in Puyallup and install it with the expertise and care our team is known for.
Capable Skilled and Experienced Plumbers
We want all of our customers to have a positive experience with us. Our plumbers are fully licensed, bonded, and insured for everything they do. They receive ongoing training so that they can work with all makes and models of water softener systems. The team from FloHawks Plumbing + Septic will make sure that your individual needs are met in Puyallup.
We strive to:

Arrive at appointments punctually
Offer sound, clear advice

Be friendly and professional
Leave a spotless work area
Top-Rated Water Softener Solutions
At FloHawks Plumbing + Septic, we place the complete satisfaction of our Puyallup customers as our top priority. We want our water softener installation to be a great value for our Puyallup customers. You can trust us to take care of all of the details. We'll answer your questions and address all your concerns about water softeners.
Give us a call at FloHawks Plumbing + Septic today to learn more about our plumbing services in Puyallup. We look forward to serving your home comfort needs!