A Guide to Plumbing Inspections After Wind and Rainstorms
August 20, 2022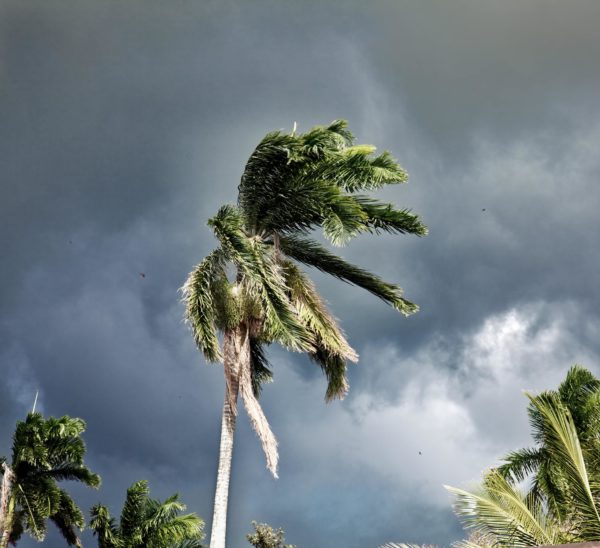 Every year, the Pacific Northwest experiences strong wind and rainstorms. Some of these storms include ferocious winds that cause significant damage that's obvious to an untrained individual. However, even a moderately windy storm can cause damage that requires an inspection. Here's what you need to know about plumbing inspections after a wind and rainstorm, including when to schedule one, how to document the findings, and what to expect during the process.
Effects of Wind and Rainstorms on Plumbing
When it comes to wind and rainstorms, it's important to be prepared for anything. When a storm strikes your home, it can take a toll on your plumbing system without you even realizing. Your plumbing system, specifically your outdoor or septic system, can take an extreme hit from a storm. Some of the effects include excessive rain that can soften the dirt around the pipes connected to your plumbing system. Once the dirt hardens again, it will cause more pressure on the system if the pipes are to shift. The dirt can also block up the pipes if the storm is big enough. So, with that in mind, make sure that your plumbing system is up to date and working at its absolute best before a big storm.
Take Photos and a Recording
First and foremost, be proactive! Take photos and record all of the storm damage as soon as you can safely do so. Be sure to include images from the ground to the rooftop, including window frames, doors, chimneys, gutters, flashing, and the foundation of your home. This can help with any insurance claims you may need to make. Being diligent about capturing the damages after a storm can pay big dividends in the long run.
Arrange a Plumbing Inspection as Soon as Possible
If there is concern about damage to your plumbing system after the storm, it's wise to contact a trusted plumbing professional to inspect your plumbing for damage that needs to be resolved. Even if you don't see any immediate concerns, "better safe than sorry" is generally the best approach. Contact our team today and we'll be there right away to get all of your issues resolved. Our professionals will come in and inspect your outdoor plumbing and septic system, addressing any serious issues that need immediate attention. You'll be glad you chose us for your plumbing inspection!
Count On the Experts
When you're in need of a plumbing inspection after a nasty wind and rainstorm, we have the tools and expertise to get the job done right. We utilize technology such as camera/video inspections to get a full scope of any potential damages to your plumbing system after a storm. Our plumbers are highly detailed in their work and provide a meticulous inspection of the parts of your plumbing that may be most affected. Should we uncover damages, we will work alongside you to determine the best course of action. You can trust that we will guide you in the right direction and fully repair your plumbing to normal working order.
For more information or to schedule an appointment in Puyallup, WA, and the surrounding areas, contact us at FloHawks Plumbing + Septic today.