Devoted Bremerton Drain Cleaning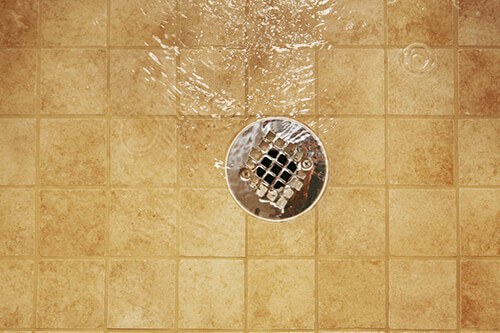 Residents of Bremerton, WA, can rely on the experts at FloHawks Plumbing + Septic for effective drain cleaning services. We'll always be prepared to put your demands first. No matter how deep your clog may be, we'll properly clean it out. We're the answer for stopped up pipes in Kitsap County.
Our mission is to make sure that a drain malfunction never leaves you helpless. We're prepared to do what it takes to arrive quickly and clear your drains swiftly. We boast a team of trained plumbers who can clear any type of clog expertly. We vow to get the job done in a timely manner.
Why you should work with us:

Professional and experienced plumbers
High-quality plumbing technology

Great customer service
On-time services
Professional Bremerton Drainage Solutions
Our goal is to provide solutions for clogged drains in Bremerton. Our company knows exactly what your needs are. We'll make great efforts to put a smile on your face. Clogged plumbing systems no longer have to leave you stressed.
Signs your drains need clearing: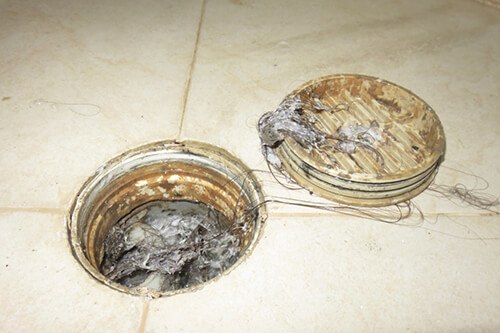 Slow draining sinks
Foul-smelling drains
Stagnant water
Overflowing water
Your Friendly Local Plumbers
At FloHawks Plumbing + Septic, we aim to offer effective clogged drain solutions in Bremerton. Our licensed, trained, and proficient plumbers strive to always make sure that your equipment functions in top condition. Our team is renowned for always possessing the necessary tools needed to get any drainage work done correctly the first time.
Additionally, our plumbers strive to address any concerns you may have. Count on our team to be friendly, attentive, and thorough at all times. There is no clogged drain that our plumbers cannot fix in Bremerton. Also rest assured knowing that our team of professionals is fully bonded and insured for your peace of mind.
Call Us for Help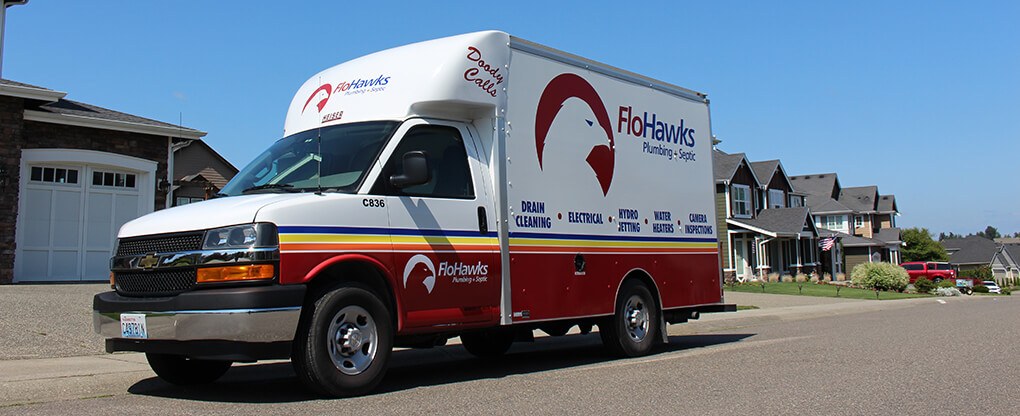 For reliable clogged drain cleaning in Bremerton, we at FloHawks Plumbing + Septic have you covered. Our entire team is geared toward exceeding your expectations. We have accrued a lot of experience over the years and know exactly what your plumbing needs are. This is why we are best prepared to serve you.
Our solutions will leave your equipment operating in top order long after we leave. Furthermore, we provide affordable services. This is because we aim to make our first-rate solutions assessable to everyone in the region.
Please call us today. Let our plumbers resolve your clogged drainage system as soon as possible.