The Number One Plumbing Company in Bremerton, WA

Honest, Dependable Plumbing Services Since 1969
For all types of plumbing services, the plumbing company Bremerton, WA has trusted for several decades is Flohawks!
Opened in 1969, Flohawks is who the Peninsula trusts with plumbing repairs, maintenance, and services, and for good reason. We use the latest plumbing techniques and technology, and our plumbers are experienced in all types of repairs. Our services always hassle-free and scheduled to your convenience, to ensure you receive the quality and professionalism you expect. From drain cleanings and pipe repair to garbage disposal maintenance and water heater services, Flohawks is the name to count on for all of your plumbing needs! We also offer tankless water heater services!
Residential Plumbing Services We Offer:
Repairs by the Best Plumbing Company in Bremerton, WA
Flohawks is know around the Peninsula for being the plumbing company of choice for all types of repairs! Our veteran plumbers are experienced in using the best methods for pipe, garbage disposal, and water heater repairs, and work hard to make sure not only that the problem is resolved swiftly, but that you're satisfied as well! We'll quickly identify the source of the issue, and recommend a repair that will fix it, all at an affordable price. When you notice things like loud noises coming from your pipes, or experience a loss of hot water, give Flohawks a call and let us help! We also offer 24/7 emergency service!
Signs of a Broken Pipe:
Water Puddles on Ceiling or Drywall
Increased Water Bill
Rotten Odors
Loud Clanging or Grinding Noises
Plumbing Services You Can Count On
Our drain cleaning and maintenance services are top-rated, and we take pride in our service. When your garbage disposal is clogged and gives off an unpleasant odor, or your drains are backing up, it may be time to let Flohawks work our magic! The store-bought chemical cleaners are often ineffective, but our expert plumbers know exactly how to remove all types of blockage with ease to get your home running safe and efficiently like it should. We also provide preventative drain cleaning services, to remove buildup in your drains so you don't have to worry about clogging or busted pipes during the winter. If you have a maintenance or cleaning issue you'd like to have addressed and resolved the first time, let Flohawks be your plumbing company of choice!
For all of your plumbing needs, Flohawks is here to help! If you have any questions or want to schedule one of our services, give us a call today!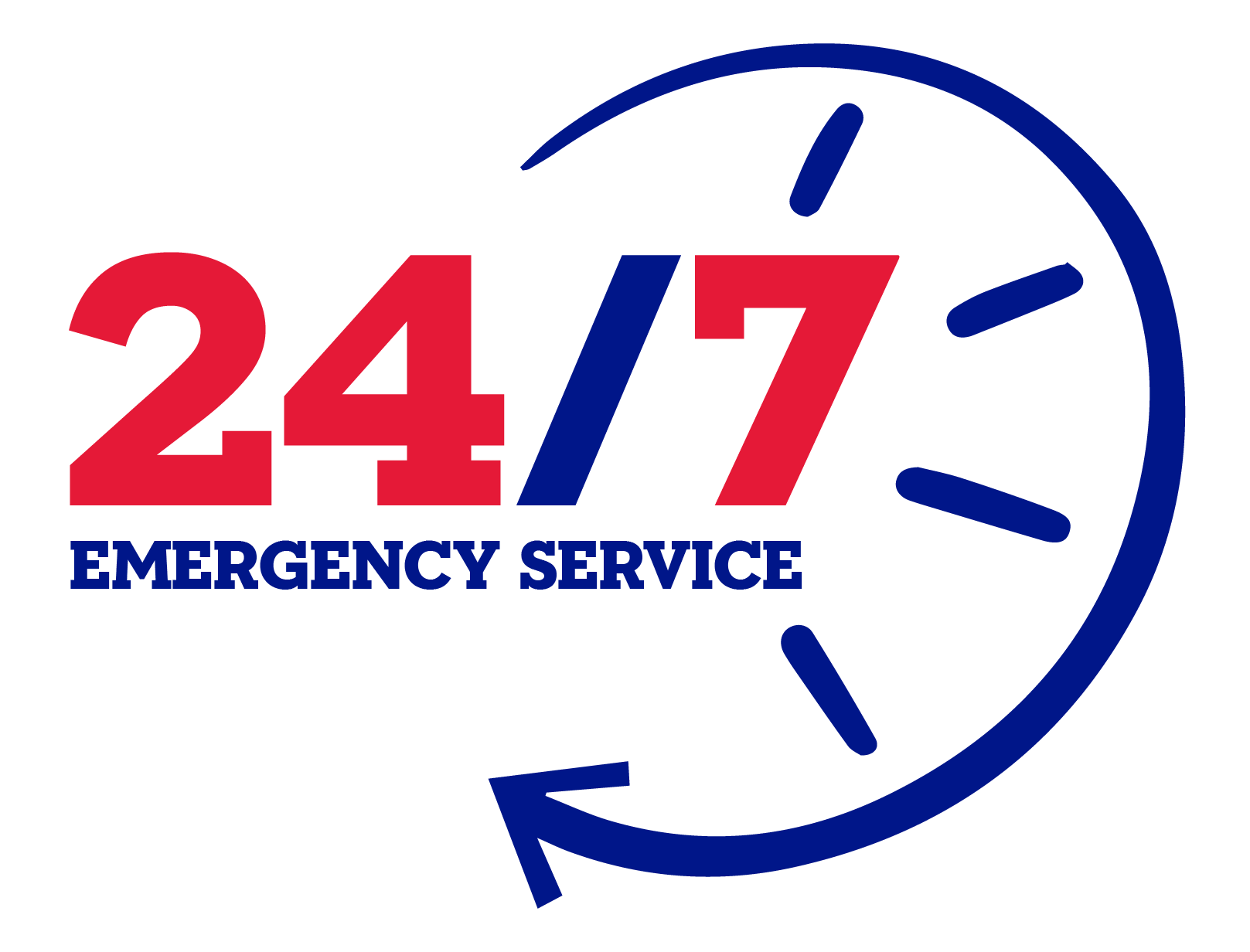 We're Marriage Material - I may or may not have asked Bob at Flohawks to marry me. Their service for our sewer nightmare was so excellent!
Your wallet will thank you - Their service is not the least expensive, but awesome value! I will use FloHawks for my plumbing needs in the future, and recommend them to others.
Nobody else like us - best part was he was able to give us a viable and lasting solution to the problem for just the cost of a service call!!! We will ONLY use FloHawks from now on.