Dependable Gig Harbor Drain Cleaning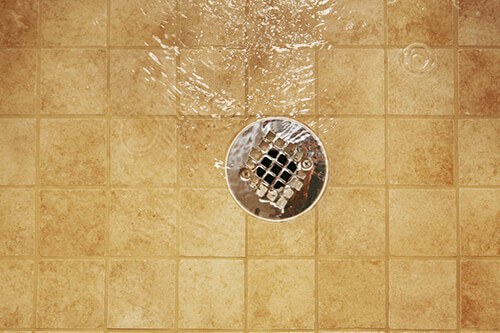 Since 1968, FloHawks Plumbing + Septic has been the drain cleaning company of choice in Gig Harbor, WA. Our Pierce County customers keep trusting us time and again because we are fully focused on meeting their plumbing needs. We have achieved consistent results by putting together a dedicated team that always places customers' demands above all else. Our plumbers are highly skilled and will take care of any drain blockage competently.
Regardless of the scope of your job, we have the tools needed to get it done right. We strive to make sure that we work quickly without impeding on the quality of our results. More than just a plumbing company, we share a strong connection with the local residents. This is why we are involved in charitable activities such as donating to the United Way giving program.
Why you should work with us:

24/7 emergency repair services
Vastly experienced staff

Cutting-edge technology
Friendly and personable customer service
Gig Harbor Drain Services
A blocked drain can lead to many health and comfort problems in your household. We at FloHawks Plumbing + Septic promise to handle any clogged drain issues you encounter in Gig Harbor. Our solutions are designed to leave your equipment functioning as expected. We will always arrive promptly whenever you need us. Moreover, our team is prepared to finish every task on time.
Signs you need drain clearing: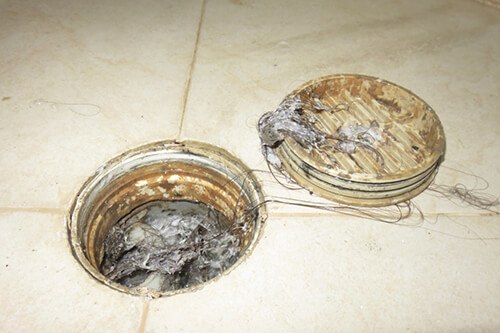 Overflowing water
Stagnant water accumulation
Bad odors
Slow drainage
Capable Plumbers
If you have a clogged drain to clear in Gig Harbor, we at FloHawks Plumbing + Septic have a solution for you. Our plumbers have amassed many years of valuable experience and can handle your equipment expertly. There is no drain blockage that we cannot clear. Additionally, our plumbers have built a reputation for being friendly and personable.
We are ready and willing to address all of your concerns to your satisfaction. We aim to deliver our services in a manner that brings you peace of mind. Rest assured that our plumbers are fully qualified and licensed.
On-Call Plumbing Solutions
Our mission at FloHawks Plumbing + Septic is to offer drain cleaning solutions in the Gig Harbor area. Customers choose us because they trust us to deliver excellent results consistently. We will always strive to exceed your expectations.
Call us today to learn more. We will dispatch our licensed plumbers to fix your drain issues competently, efficiently, and swiftly.