Excellence in Plumbing Service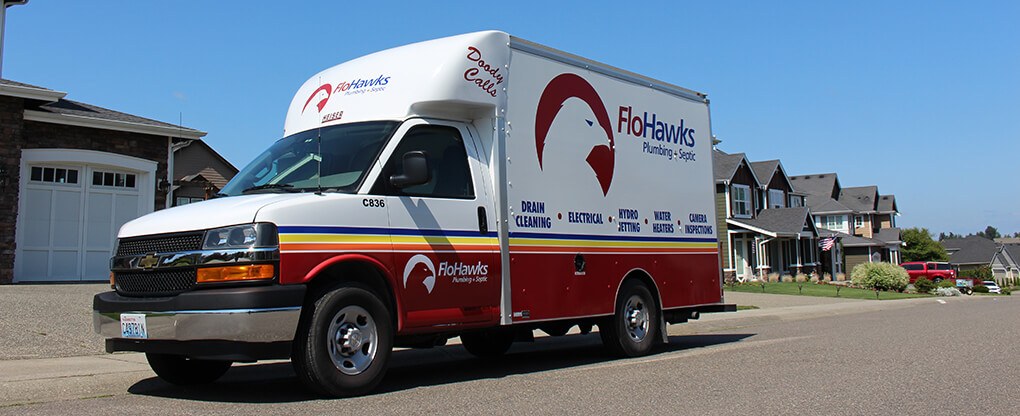 [company_name] is a Liquid Environmental Solutions company, established in 1969, and has been the premier plumbing company for Gig Harbor, WA for decades!
We use the best in quality products, tools, and repair and maintenance methods to ensure that when you call on [company_name], you're getting the top quality service at a low price. Our experienced and qualified plumbers know exactly what to do to make your drains, pipes, water heaters, and garbage disposals run like new! If you're in need of maintenance or repairs and want the best in plumbing, do what so many others on the Peninsula do and call on [company_name]!
Residential Plumbing Services We Offer:
Repairs With Our Experienced Gig Harbor, WA Plumbers
Your home is something you take pride in, and we take pride in helping you keep it safe and sound! We're proud to offer the Peninsula our highly regarded repairs, and our plumbers work hard to make sure you're satisfied with all the work we perform. [company_name] excels in pipe, garbage disposal, and water heater repairs because we use a variety of cutting-edge techniques and tools to get the job done efficiently and correctly. We also offer tankless water heater services! If you've experienced issues like the loss of hot water from your water heater, slow draining from your garbage disposal, or have noticed water puddles near pipelines in your home, let [company_name] handle the repair. We get it right the first time!
Signs of a Broken Pipe:
Water Puddles on Ceiling or Drywall
Loud Clanging or Grinding Noises
Increased Water Bill
Rotten Odors
Exceptional Plumbing Services
[company_name] is known for our maintenance and drain cleaning services! If you have a smelly or clogged drain or garbage disposal and have tried the DIY cleaners with no success, give the experts a call! Our veteran plumbers will be able to identify the problem and suggest a course of action to resolve the issue. Preventative drain cleaning is important, too, because it will prevent you from having a buildup of blockage in your pipes, which could lead to clogging and even costly repairs. For preventative maintenance, drain cleaning and garbage disposal service, [company_name] has you covered!

[company_name] is happy to help you with any of your plumbing needs. We also provide 24/7 emergency service! For any questions or concerns, or to schedule service, give us a call today!