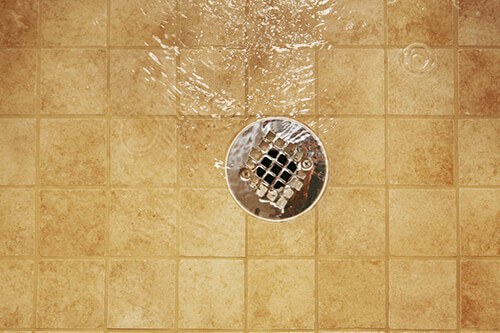 When you have a problem with your drains, turn to the drain cleaning experts in Lacey, WA. If you're like most homeowners, you probably treated your drains like an endless black hole until it was too late. FloHawks Plumbing + Septic is here to get your drains opened up again. When your drains are full of dirt, debris, things you dropped, and things you shouldn't have flushed, we'll make sure to get everything back out of your drains and where it belongs. With our combination of expertise and specialized equipment, we'll clean out your entire plumbing system so that water flows smoothly out of your home and you don't have to worry about leaks causing a backup deep inside of your pipes.
When to Schedule Drain Cleaning Services
When your water starts to slow down, you might think the solution is to start pouring chemicals down the drain. This is usually a big mistake. First, if you have a septic system, chemical cleaning products can kill the beneficial bacteria that help to break down waste and can also destroy the lining of your septic tank. In addition, the chemicals can corrode your pipes and cause leaks especially if the clog is strong and the chemicals get stuck inside of your pipes. If the leak is just inside of your drain, you might be able to manually clean it out yourself, but the truth is that most blockages are deep inside and out of your reach.
Have your drains checked if you notice any of the following symptoms:

Water flow is slow
Drains not draining at all

Unusual noises in your pipes
You know you dropped something down the drain
Reliable Drain Cleaning Services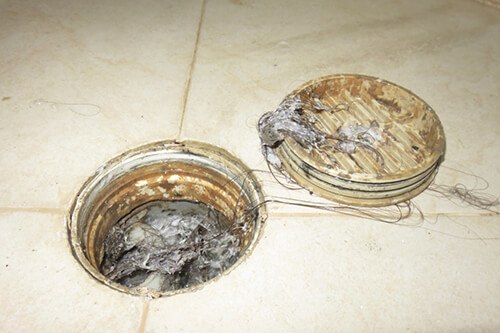 At FloHawks Plumbing + Septic, we pride ourselves on being the plumbers that citizens of Lacey rely on. We're a full-service plumbing and septic company ready to get your drains cleaned out and more. We've served the local community for over 50 years by relying on strong customer service and investing in the latest technology. We understand that a blocked drain often means that you may not be able to use your water or are being greatly inconvenienced, so we're ready to make you our highest priority. Once we arrive, our expert plumbers know just where to look and what to do to quickly clear out the problem and get your drains flowing again.
Whether you have a drain blockage, clog, or slow flow, we're ready to help. Contact FloHawks Plumbing + Septic now to schedule our expert drain cleaning services.