When it comes to plumbing and septic repair services in Lacey, no one is as trusted as FloHawks; our technicians are known for their professionalism and integrity during every visit, and the over 50 years' experience they carry with them from our parent company, Northwest Cascade Inc. We've perfected these services to deliver them in the most efficient and complete manner possible, earning the respect of Washington's residents.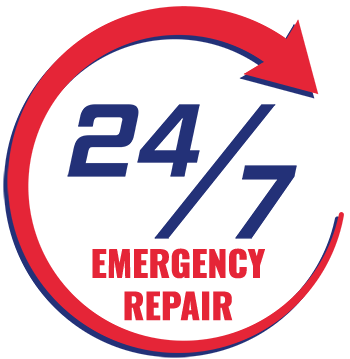 FloHawks offers a full range of comprehensive plumbing, septic, and drain maintenance and repair services to residential and commercial customers, addressing any unique needs residents of Lacey may have. Our certified Operation & Maintenance Technicians and Specialists are available 365 days a year, 24 hours a day including nights, weekends, and holidays.
[company_name] reputation for exceptional plumbing and septic services in Lacey is the result of our certified technicians, who treat the homes and businesses they work in with respect, integrity, and care; our technicians will work with you to explain how your plumbing or septic tank issue happened, how to prevent it from happening again in the future, and then fix it quickly and completely.
To see why [company_name] is Washington's most trusted and reliable provider of plumbing and septic maintenance repair services in Lacey and the rest of Washington, chat with a representative or call our Lacey branch today!

[company_name] of Lacey
Rely on FloHawks 24/7 including nights, weekends, and holidays. Schedule your service online or call [phone].