Olympia Drain Cleaning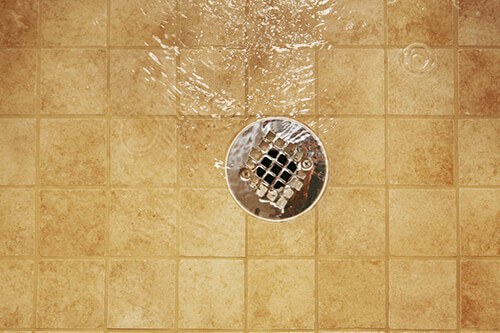 Since 1968, FloHawks Plumbing + Septic has provided effective drain cleaning in Olympia, WA to numerous households in the area. Customers in the Thurston County region trust us because we've always attained consistent results. We boast a team of qualified plumbers who can handle any drainage issues competently. Our crew can handle both residential and commercial projects. Choose our professional drain cleaning in Olympia when you have a problem with a clogged drain.
Why you should work with us:

Experienced staff
Great customer service

Focus on customer satisfaction
Proficient and professional plumbers
Committed To Clearing Your Clogged Drains in Olympia, WA
Any drainage issues in your household can greatly affect your health and comfort. At FloHawks Plumbing + Septic, we vow to unclog drain congestions no matter where you live in Olympia. Our team is known for completing every job in a timely manner. You can also count on us to arrive prepared for every plumbing task. We have all the tools needed to fix any drainage problems you encounter. If you hire us, we'll strive to leave your equipment operating in top condition. The goal is to work quickly without sacrificing quality. Not sure whether you need our services? Watch out for signs of drainage malfunction and act quickly.
Signs you need drainage cleaning: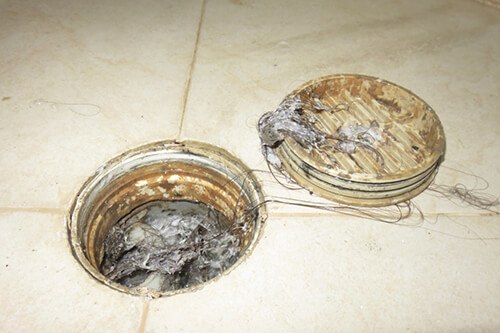 Slow drainage
Foul smells
Stagnant water accumulation
Discolored water
Your Professional Help With Clogged Drains in Olympia
At FloHawks Plumbing + Septic, we will unclog drain blockages no matter where you live in Olympia. The key to our success has been our dedicated and competent plumbers. Our team makes great efforts to solve your clogged drain issue every time. Rest assured that our plumbers have the necessary qualifications needed to handle your equipment with expertise. Moreover, our drain specialists are friendly and personable. We will address all of your concerns. Count on our solutions to bring you peace of mind.
Call Us Now for Drain Service in Olympia
Choose FloHawks Plumbing + Septic if you need to unclog drain blockages in your Olympia home. Our tried-and-tested services have been proven to leave plumbing systems running in top order. We also provide 24/7 emergency repair services whenever the need arises. Furthermore, we make great efforts to make sure that our top-rated services never force you to break your budget.
Don't hesitate to call us today. We'll schedule an appointment and provide you with solutions that will guarantee your home comfort. No matter what your job may require, we'll get it done right.