Drain Cleaning in Renton, WA

Reliable Renton Drain Cleaning Services
FloHawks Plumbing + Septic is the business you can rely on for professional drain cleaning services in Renton, WA. We offer both residential and commercial services whenever you need us in King County. Additionally, we provide 24/7 emergency repair services because we never want a drainage problem to leave you stranded. We also understand the importance of having your plumbing system working in top condition. Therefore we always dispatch only the most qualified and committed team to take care of your needs.
Reasons to choose us:

Focus on customer satisfaction
Friendly customer service

Formidable and experienced plumbers
Fast and responsive services
Trusted Renton Drainage Solutions
A clogged drainage system can affect your health and your indoor comfort. At FloHawks Plumbing + Septic, we offer clogged drain cleaning solutions no matter where you live in Renton. Our services are designed to get your equipment to function accordingly in a timely manner. We are known for working quickly without affecting the quality of our results. Moreover, you can count on our team to have all the necessary tools to fix any kind of clog. We have what it takes to meet your demands. Keep an eye out for the following hints of drain blockage, and if they are what you're experiencing, turn to our team for assistance.
Signs of your drain is malfunctioning:
Multiple drains backed up
Stagnant water
Slow drainage
Overflowing water
One way that we at FloHawks Plumbing + Septic have managed to serve our Renton residents with distinction is through our committed and qualified plumbers. Each one of our plumbers can resolve your drainage problems with expertise. Count on our team to show expertise and professionalism. We do not believe in shortcuts and carry out every job properly to completion. Furthermore, we are geared toward bringing you peace of mind. Our personable plumbers are ready and willing to answer any questions you may have. Choose our team at FloHawks Plumbing + Septic to have your equipment worked on by certified plumbers in and around Renton.
Look no further than us at FloHawks Plumbing + Septic for clogged drain cleaning services in the Renton area. We have a team that is always dedicated to bringing our best efforts on every single visit. Additionally, we also provide financing options upon credit approval. Our top-rated solutions are available to you no matter your financial background.
Call us today for assistance. We will dispatch our trained plumbers to return your drainage system to peak performance.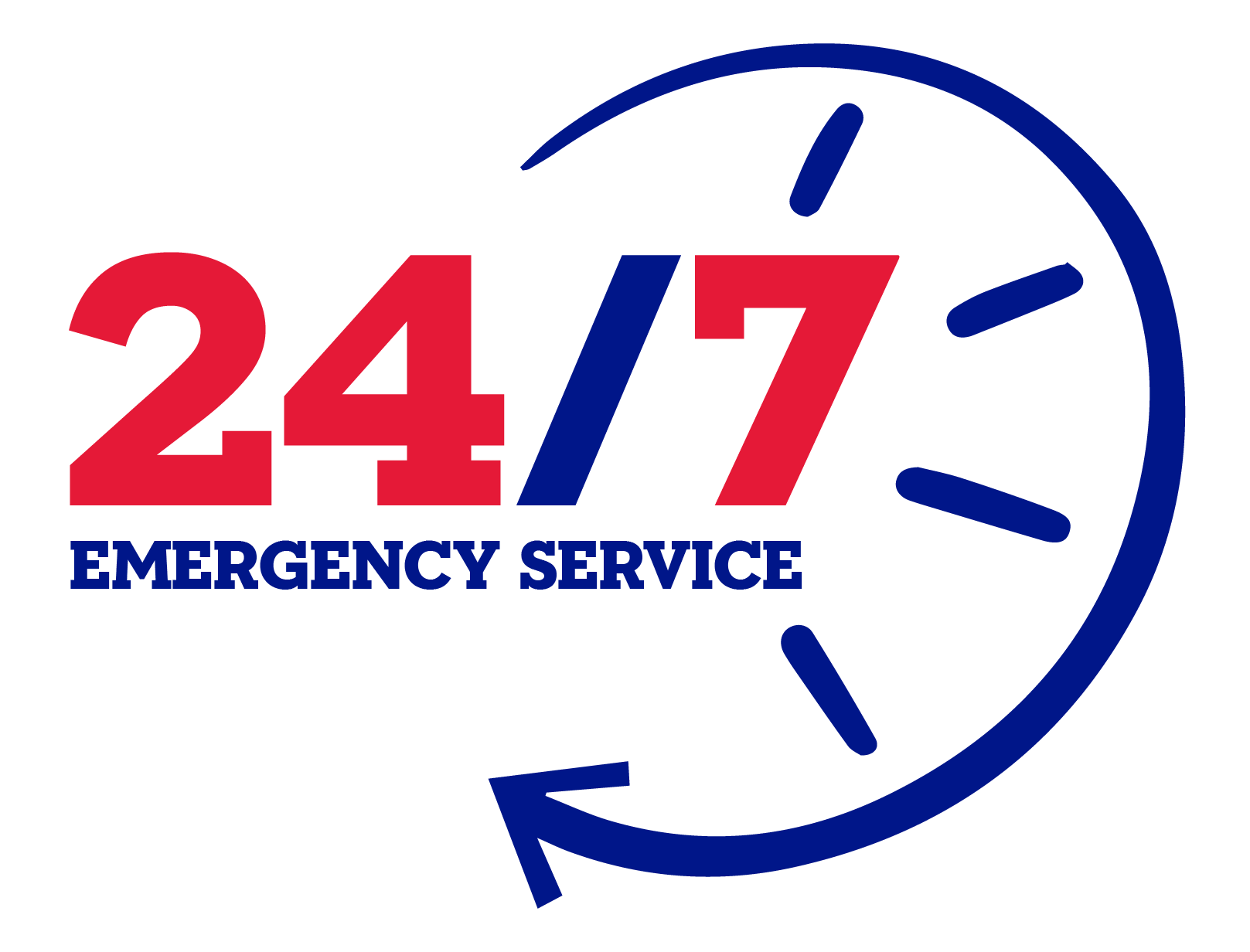 We're Marriage Material - I may or may not have asked Bob at Flohawks to marry me. Their service for our sewer nightmare was so excellent!
Your wallet will thank you - Their service is not the least expensive, but awesome value! I will use FloHawks for my plumbing needs in the future, and recommend them to others.
Nobody else like us - best part was he was able to give us a viable and lasting solution to the problem for just the cost of a service call!!! We will ONLY use FloHawks from now on.