[company_name] is the Name to Trust in Plumbing!


[company_name] is proud to offer the best plumbing services for Renton, WA!
We take pride in using the best techniques and latest technologies for all of our services, and know that you'll be satisfied with the results. Our plumbers are fully licensed, insured, and trained, and have the experience necessary to get any job done quickly and thoroughly. We're a Liquid Environmental Solutions company, established in 1968, and work on everything from water heater service and drain cleaning to pipe repair and garbage disposal maintenance. If you have any plumbing needs, you're in the right place!
Residential Plumbing Services We Offer:
Repairs That You Can Rely On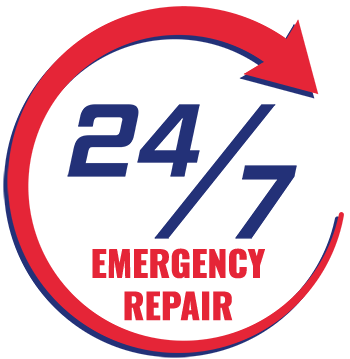 Plumbing repairs are often associated with stress and high costs, but they don't have to be! Here at [company_name], we make repairs a breeze. We're available for 24/7 emergency service, and work hard to accommodate your schedule. If you've noticed a lack of hot water or other issues from your water heater, we can fix it! Or, perhaps you've noticed loud noises or water puddles near your pipelines. We can fix that too! There's no repair that we can't handle, and with our hassle-free service and expert plumbers, there's no reason not to trust us with all of your plumbing repair needs.
Signs Your Garbage Disposal May Need Repair:
Blades Don't Move
Jamming
Drain is Clogging
Top-Rated Plumbing Services for Renton, WA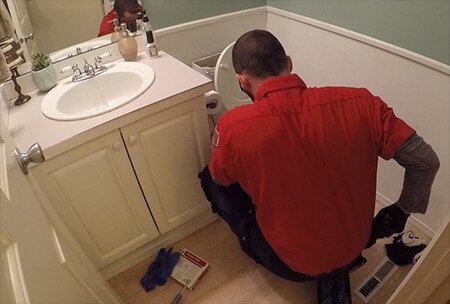 In addition to our repair services, we also offer the best in maintenance and cleaning services! From smelly garbage disposals to backed-up drains, [company_name] will get to the bottom of it. Store-bought chemical cleaners don't always resolve the issue, and can even make matters worse. Don't let a simple issue turn into a costly repair, let one of our expert plumbers identify the issue and resolve it so you don't have to worry about it! Plus, we perform preventative drain cleaning, so you can proactively remove the buildup in your drains that can eventually lead to issues like clogging and broken pipes, especially in the cold Washington winters where your pipes experience more stress. For garbage disposal maintenance, drain cleaning, and more, [company_name] is the name Renton trusts!

[company_name] has been serving Renton for decades, providing the best in plumbing services at affordable prices. For any and all of your plumbing needs, call us today!