Reliable Drain Repair in Tacoma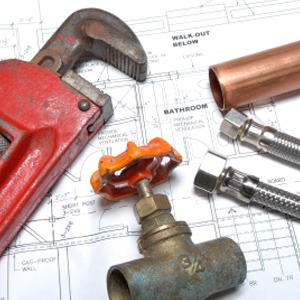 For 50 years, FloHawks Plumbing + Septic has been providing dependable drain repair in Tacoma, WA. We understand how frustrating drain problems can be, so we're committed to providing quality repairs as quickly as possible. For drain service in the Pacific Northwest, FloHawks Plumbing + Septic is the company to call.
Customers appreciate our:

State-of-the-art technology
Trained, licensed plumbers
Status as a Liquid Environmental Solutions company
Donations to the United Way
Top-Rated Drain Service in Tacoma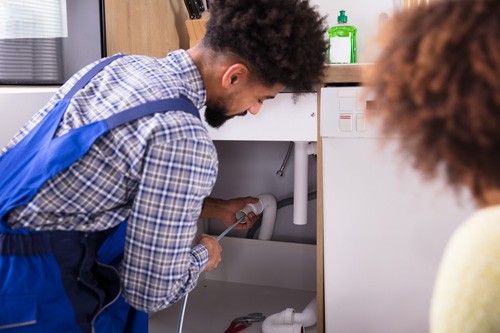 Every day, you count on the sinks, showers, and other drains in your home to quickly funnel water and waste out to the sewer system. If that were to stop happening, you might end up with a mess on your hands. Fortunately, professional repair services will keep your drains in top working order.
Signs you need drain repair:
Strange pipe noises
Slow drainage or standing water
Liquid backing up out of the drain
Strong odors
Presence of insects near the drain
If you notice these signs, don't wait to call FloHawks Plumbing + Septic for drain service in Tacoma. Scheduling a repair right away is the best way to make sure that your poorly functioning drain doesn't turn into a major problem. Left unchecked, a blockage that causes your drain to run slowly could develop into a complete clog.
Our experts will scope out the situation to determine what's wrong with your drain. The drain might need to be cleaned, or you may need some replacement parts. Either way, the sooner you call for repairs, the sooner your system will once again be running at full capacity.
Dependable Plumbers for Drain Repair
Our plumbers at FloHawks Plumbing + Septic are the team to call for Tacoma drain service. We use camera snaking and other modern technology to diagnose drain issues as quickly as possible. Plus, we provide 24/7 emergency service in case a drain problem arises on the weekend or in the middle of the night.
We value thorough training, so you can count on us not only to find the problem but also to fix it properly. All of our plumbers are licensed, bonded, and insured.
Top Tacoma Drain Service
FloHawks Plumbing + Septic is the drain repair company to trust for your Tacoma plumbing needs. Our dependable plumbers will use their expert knowledge and state-of-the-art tools to identify and address your drain problems. You can count on us to keep your drains flowing smoothly.
Call today to learn more about our top-notch plumbing and drain service or to schedule an appointment!