Emergency Plumbing in Lacey

The Best Plumbing Technicians
People that are in the Lacey, WA area may incur a plumbing emergency which can be cared for by 24-hour plumbing service provided by Flohawks. A plumbing emergency is something that should never be taken lightly as a plumbing problem could end up causing serious damage within your home. When you are in need of an emergency plumbing service here, Flohawks will be able to come to your home and handle all repairs that are necessary. This will ensure that your plumbing issue is fixed and all necessary cleanup is handled the right way.
Overview of Emergency Plumbing Services Provided
An emergency plumbing service is a very valuable service that will help ensure your plumbing system is in good working order. While some plumbing services can wait, others should be taken care of as soon as possible as they can get worse or cause serious damage within your home.
Some signs that you are in need of a 24-hour plumbing service include the following:
Pipe or other water leaks cannot be controlled
Pipes are frozen
Cracked pipe is leaking water
Significant backup in your sink drains, or toilet
All of these are serious plumbing issues that you should not take lightly. Even if it is in the middle of the night, you should call Flohawks to come out and provide consultation and repair. When the team does come out, they will be able to identify the cause of any issues that you are having and then provide a variety of repairs. This can help to minimize damage to your home and ensure your plumbing system will once again be working well.
Why Call Us for your Plumbing Service Needs
When you are in need of an emergency plumbing repair or other services, you should ensure you are hiring someone that you can trust. The team with Flohawks continues to be a great option for those all over the Lacey area. The professionals with Flohawks are skilled and experienced and can handle a wide range of different plumbing repair needs. They also offer 24-hour service, which ensures you can have a plumbing emergency handled when the time comes. The team also continues to have a great reputation for providing friendly and effective plumbing services.
If you are experiencing any type of plumbing issue in your home, you should call Flohawks as soon as you can. The team with Flohawks can provide you with 24-hour plumbing service and ensure that your issues are properly cared for. Beyond the emergency services, the team can also provide any maintenance, repair, or installation services that you need for your home plumbing system.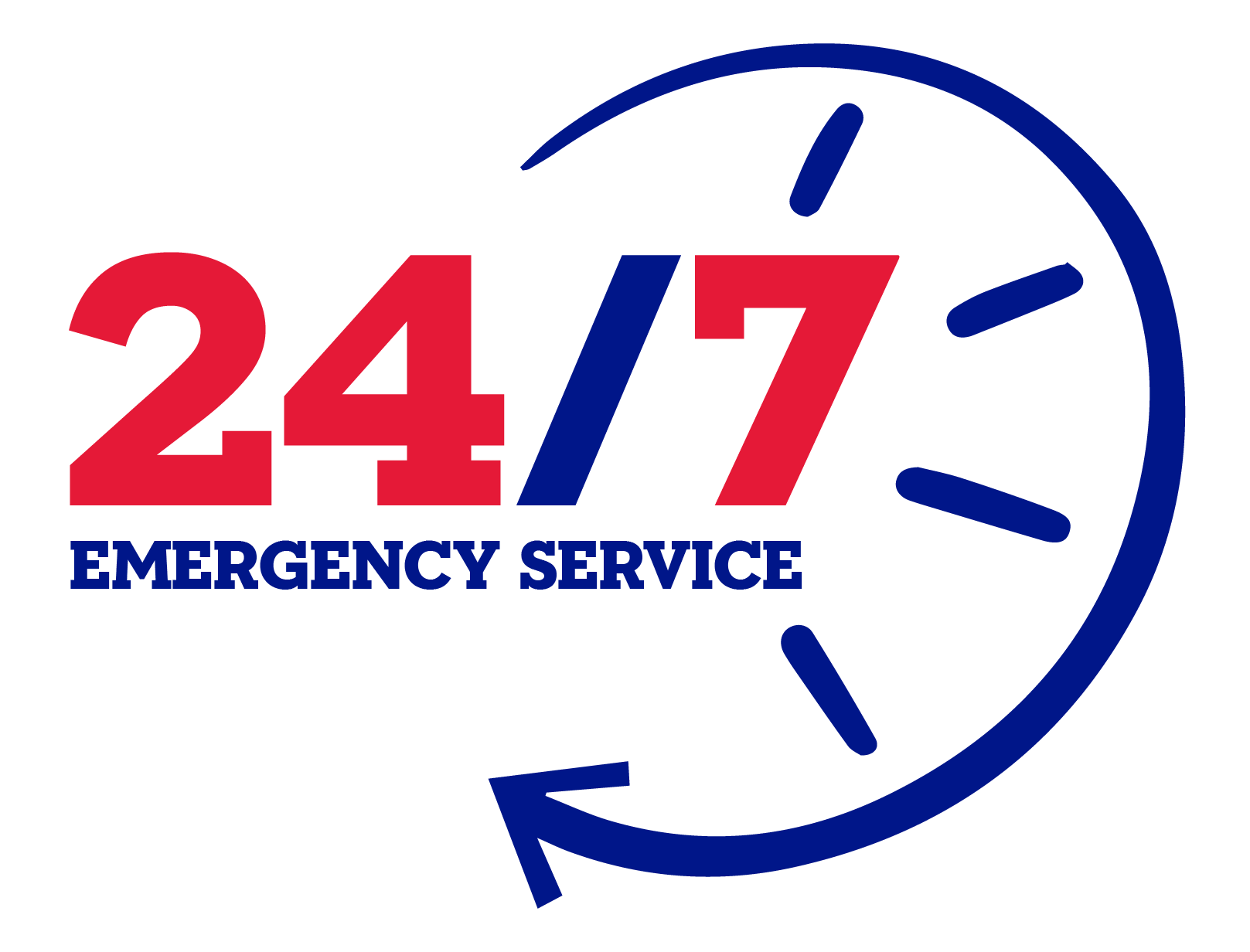 We're Marriage Material - I may or may not have asked Bob at Flohawks to marry me. Their service for our sewer nightmare was so excellent!
Your wallet will thank you - Their service is not the least expensive, but awesome value! I will use FloHawks for my plumbing needs in the future, and recommend them to others.
Nobody else like us - best part was he was able to give us a viable and lasting solution to the problem for just the cost of a service call!!! We will ONLY use FloHawks from now on.