Expert 24/7 Emergency Plumbing in Gig Harbor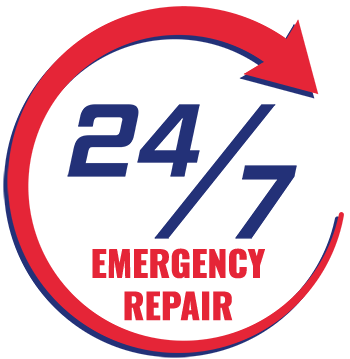 For over 50 years now, FloHawks Plumbing + Septic has served homeowners in Gig Harbor, WA, with emergency services. We believe that a home cannot be comfortable with faulty plumbing. Therefore, we offer Gig Harbor residents 24/7 emergency plumbing services. No matter the time, our plumbers will be at your doorstep ready to service your Pierce County home.
Reasons to hire us:

Trained and certified plumbers
Prompt responses
Top customer service
Trusted, affordable plumbing services
Gig Harbor's Fast, 24/7 Emergency Plumbing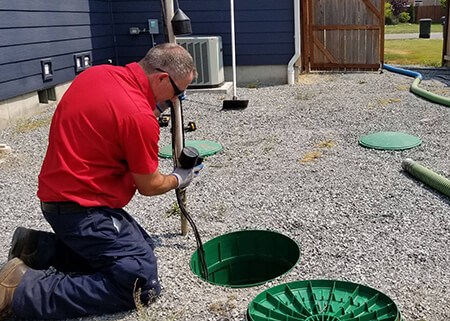 Unfortunately, a plumbing or sewer system can become faulty at any time of the day without warning. The worst part is that such problems can escalate quite fast, causing damage to other parts of your home. When pipes and drains clog, the water and dirt will start to back up into your house. This is one sign of a faulty system. It'll bring about a foul odor that can spread all over your property, making it uncomfortable to breathe.
Note that leaving sewer problems unfixed can cause water-borne diseases. It can also damage your floors and walls, causing stains and mold growth. There are several issues that a sewer system can cause.

Our Gig Harbor emergency service covers:

Backed-up sewer lines
Burst pipes

Severe clogs
Broken sewer pipes
Top-Notch Plumbers in Gig Harbor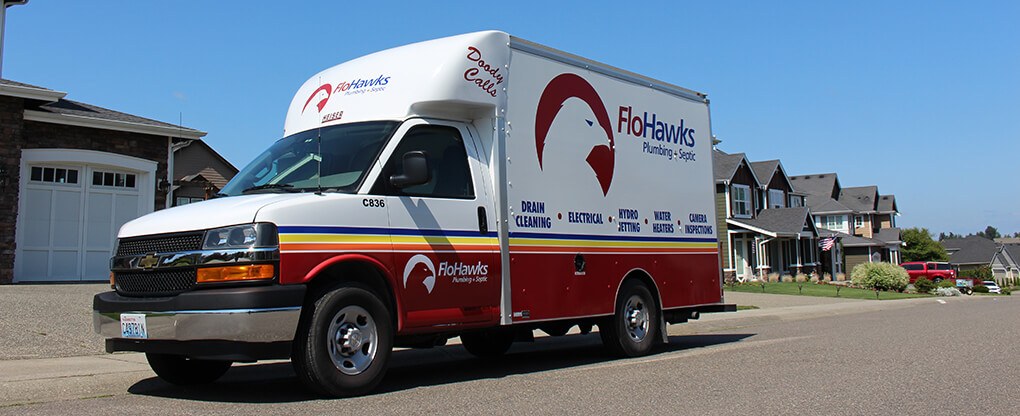 One thing that makes our team of plumbers the best in town is their ability to work fast yet thoroughly. First, we will arrive at your home promptly right after you receive a cost estimate for your requested service. Then, we'll be done with the repair in no time. The best part of choosing FloHawks Plumbing + Septic plumbers in Gig Harbor is that we'll always clean up after our repair or installation services.
Our plumbers are not only trained to provide reputable services but to also handle clients with integrity and respect. They are humble and kind to every homeowner. Over the years, we've learned that building relationships with our clients is the key to keeping them coming back.
Hire Us for Emergency Plumbing Service
Don't wait until morning to get your plumbing issues addressed. FloHawks Plumbing + Septic is on standby for all Gig Harbor residents who may need emergency service even during the night. When you turn to us, you'll only work with professional plumbers with good reputations and years of experience.

Are you experiencing plumbing issues that require urgent repair? Contact FloHawks Plumbing + Septic today, and we'll send over our Gig Harbor plumbing pros to handle it.