24/7 Emergency Plumbing in Kent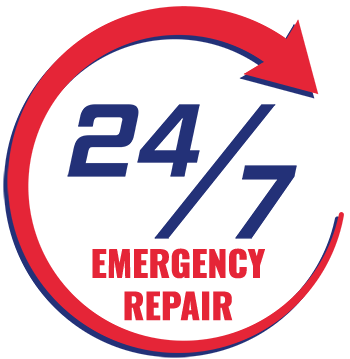 [company_name] is committed to offering high-quality emergency services for any plumbing issue in Kent, WA. Regardless of the scope of the issue you're having in your King County home, we can get it resolved. Plumbing problems can cause a lot of damage in a short period of time, so we'll get to your home quickly. Our plumbers will be able to work efficiently to fix the issue properly. Our locally owned and operated company has been serving the area since 1968. We can serve the needs of both residential and commercial customers. Exceeding expectations with everything we do is important to us. If you need 24/7 emergency plumbing in Kent, turn to us!
Our company is known for:

Offering outstanding customer service
Charging fair prices
Supporting the local community
Highly skilled plumbers
Trusted 24/7 Emergency Plumbing Services in Kent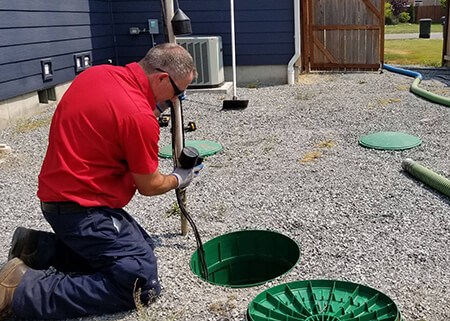 Trying to deal with plumbing issues without professional help could worsen the damage to your home and cause a lot of stress. Plumbers from [company_name] will arrive at your Kent home with everything they need for a repair. They'll take precautions to protect your property while performing any repair. We can give you an assessment of any situation so you can make informed decisions on how to move forward with it.
We can help with critical situations involving:
Backed up sewer lines
Broken sewer pipes
Burst pipes
Severe clogs
Flooding
And more!
Highly Experienced Plumbers
Our plumbers are friendly, professional, and committed to excellence. We're fully licensed, bonded, and insured for all of the emergency services we offer in Kent. Our plumbers will arrive at your home punctually and be ready to work efficiently. We use professional tools and high-quality parts for everything we do. Plumbers from [company_name] are dedicated to the satisfaction of each of our Kent customers. We can answer any of your questions thoroughly and honestly. When we're done with a repair, we'll get all waste removed from your property. We want our customers to have a great experience when using our emergency plumbing services.
Your Source for Emergency Plumbing
We want to keep our 24/7 emergency plumbing services accessible in Kent. Before starting any job, we can give you a cost estimate for the repair. Our goal is to take care of all of the details. We want our customers to experience peace of mind when choosing to use our emergency services in Kent.
To find out more about how we could serve your specific plumbing needs in Kent, contact our team at [company_name] today.

If you have a plumbing situation that needs handled now, call us right away!