The Best Olympia Emergency Plumbing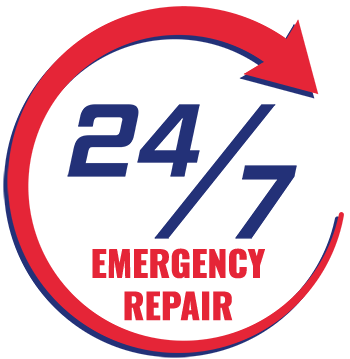 If you're searching for 24/7 emergency plumbing in Olympia, WA, you've come to the right place! [company_name] is a reliable business that has been serving the residents since 1968. Every day, more and more people are trusting us to provide excellent plumbing solutions and to improve their homes. Although Olympia is the largest city in Thurston County, our professionals manage to cover it all. Whenever you require emergency plumbing, we're ready to help.
We're known for being:

Courteous to clients and respectful of their properties
Thorough, meticulous and conscientious
Highly trained and fully insured
Easy to work with
If you have a major or minor plumbing issue that needs urgent attention, we're the team to call. We can remedy problems with severe clogs and backed-up sewer lines as well as broken sewer lines and burst pipes. In fact, our team can handle anything from a leaking faucet to flooding, and they'll resolve the issue efficiently!
Trusted Emergency Plumber in Olympia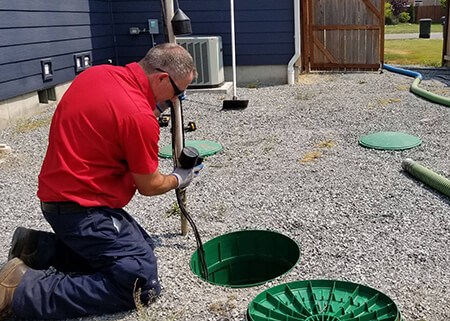 At [company_name], we know that plumbing problems can create a lot of stress and discomfort for our Olympia customers. Such issues may have inconvenienced you or made your daily life difficult in the past. In some instances, these problems can lead to secondary structural problems in a home if not attended to quickly.
Plumbing difficulties include:

Low water pressure
Faulty sewage system
Slow draining sink or tub
Jammed garbage disposal
Malfunctioning water heater
We can fix these problems and more. We'll do it professionally, and we'll leave your plumbing fixtures operating perfectly again. When you rely on us, your stress will soon be circling the drain.
On-Call Olympia Emergency Plumber
Many people end up struggling to fix their own plumbing problems because their service provider shows up late. When you turn to us, you won't be one of them. We understand how severe these plumbing issues can be and how important it is to fix them promptly. That is why we've made it a policy to provide 24/7 emergency plumbing service to all our clients. We'll give you a fast response whenever your plumbing system breaks down, and there's no plumbing repair our skilled plumbers can't handle.
Dependable 24/7 Emergency Plumbing Service
We've managed to keep our clients and to attract many more because of our cutting-edge technology. As certified professionals, we utilize the latest plumbing methods to conduct thorough tests and to implement the best solutions. It's no wonder [company_name] has been getting positive reviews from satisfied customers throughout Olympia for years.
Don't let another plumbing issue dampen your spirits or spoil your day. We'll provide emergency plumbing that will put the problem to rest!

Call [company_name] today!