The #1 24/7 Emergency Plumbing Service in Renton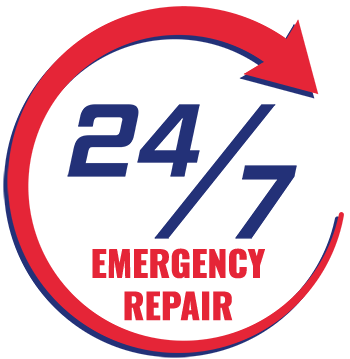 [company_name] offers 24/7 emergency plumbing services that can resolve any critical plumbing issue in Renton, WA, as soon as possible! Our locally owned and operated company is proud to serve the residents of King County. We understand the severe damage that a plumbing problem can cause, so we keep our services as accessible as possible. Regardless of the scope of the repair, we'll give it our complete attention.
Our 24/7 emergency plumbing services could end up saving you a lot of money on repairs for your Renton home in the long run. We always have the best interests of our customers in mind! We've been serving the area since 1968, and we aim to build lasting relationships with our customers.
We're known for:

Performing high-quality work
Having friendly staff members
Responding quickly to all repair requests
Operating with a high level of integrity
24/7 Emergency Plumbing Service Pros in Renton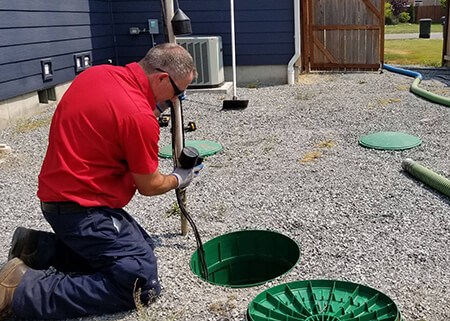 Whether you have a leaking pipe or a toilet that's overflowing, we want to be the team you turn to for help! Plumbers from [company_name] will be able to perform any repair in Renton efficiently and meticulously. We'll use high-quality parts and professional tools to ensure results that will stand the test of time. When we're done with a repair job, we'll remove all waste from your property.
We can assist with:
Backed-up sewer lines
Broken sewer pipes
Burst pipes
Severe clogs
Flooding
Professionally Trained Plumbers
The plumbers from [company_name] are fully licensed, bonded, and insured for any job in Renton. We're friendly, respectful, and committed to providing a great experience for our customers! Your home will be protected while we're working, and we'll leave our work area as clean as we found it. Our team members are given ongoing training to ensure they're kept current with the industry. We'll take care of all of the details to ensure that everything gets done right!
Contact Our Plumbers for 24/7 Emergency Services
At [company_name], we can perform a wide array of plumbing repairs in Renton. We'll arrive at your home when expected and have all of the tools we need for the job. You can trust us to always have your best interests in mind. You'll be given a cost estimate for any repair before we get started. We'll make sure that there aren't any surprises about the final cost of a repair.

If you have an emergency plumbing service need, call [company_name] at any time day or night. We're here 24/7 to meet your plumbing needs!