Garbage Disposals in Lacey, WA

Get the job done right with Us
Lacey, WA is one of the best quality-of-life communities in all of Washington State, resting on the banks of the Nisqually River and brimming with parks and green space. It's a peaceful and low-stress place to live — that is until home repair issues inject stress into your life. Your garbage disposal might be an afterthought until it goes wrong and you see how important it is for keeping a clean, comfortable, hygienic home. When your garbage disposal breaks, food can get stuck in the pipes, where it begins to rot.
This can lead to foul smells, bacteria growth, and contamination of your pipes. A garbage disposal repair pro from Flohawks can fix these problems fast. Our plumbing pros serve Lacey and all of the surrounding areas. Whether you need a new garbage disposal installation or a repair of your current unit, our team has the knowledge, experience, and commitment to customer service to get the job done right the first time.
Garbage Disposal Repair You Can Trust in Lacey
A working garbage disposal plays a key role in keeping your home clean and comfortable. Any solids that go down your sink have the potential to get lodged in your pipe and cause problems. A quality garbage disposal grinds these objects into tiny particles so that they can flow through your pipes and into the sewer as easily as water. When a garbage disposal breaks, you often don't realize it until you've sent food or other waste down the drain. In addition to a garbage disposal replacement or repair, you need a plumbing pro who takes the time to check on the health of your pipes.
The garbage disposal repair pros at Flohawks offer the following services and more in Lacey:
Garbage disposal repair
Garbage disposal replacement
Garbage disposal installation
Pipe repair
Sewer Assistance
24/7 emergency plumbing
Our garbage disposal repair pros are available to help you day and night, and even on weekends and holidays. We respond quickly and get the job done right the first time so you can get on with your life.
The Garbage Disposal Replacement Experts
At Flohawks, our garbage disposal repair and replacement experts serve customers all over Lacey and the surrounding areas. Our plumbers are highly experienced, and they are committed to offering the best customer service in the area. Our prices are affordable, and we guarantee all of our work.
If your garbage disposal is giving you problems and you need it replaced or repaired, contact the experts at Flohawks today.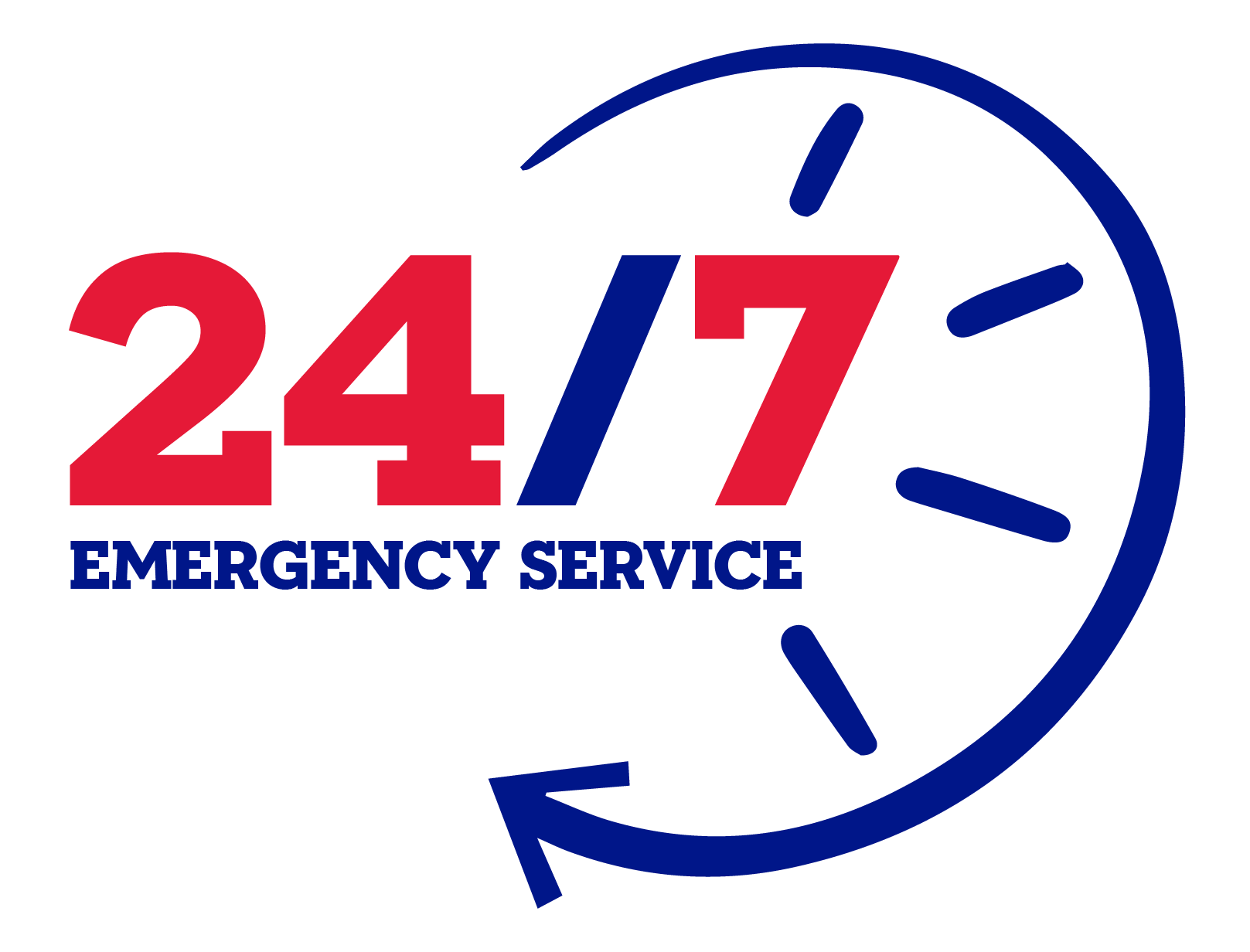 We're Marriage Material - I may or may not have asked Bob at Flohawks to marry me. Their service for our sewer nightmare was so excellent!
Your wallet will thank you - Their service is not the least expensive, but awesome value! I will use FloHawks for my plumbing needs in the future, and recommend them to others.
Nobody else like us - best part was he was able to give us a viable and lasting solution to the problem for just the cost of a service call!!! We will ONLY use FloHawks from now on.