Gas Repiping Service in Bremerton, WA

If you're looking for quality gas repiping in Bremerton, WA, you can't go wrong with Flohawks. Finding a trustworthy gas repiping service is important for your safety. Old gas pipes can leak and lead to a dangerous fire. You may also notice poor gas pressure or difficulty using your appliances. Many older homes have pipes made of metal that can rust over time. This results in a drop in gas pressure and dangerous leakage. If your home is over 50 years old, it is likely time for you to get new gas pipes. While we do offer emergency services, gas lines are sometimes beyond long-term repair. You may be told that your gas lines are old and need to be replaced. In either event, you can trust our team to provide you with the best possible information and service for your home and specific situation.
Expert Gas Repiping Service in Bremerton
Gas repiping is sometimes a necessary service in Bremerton. Our town has been around since the 1890s, and some of the homes in it are old. This is particularly true of the charming older homes in the Haddon neighborhood. Older homes frequently had their gas supplied by galvanized steel lines. These lines can rust over time. The rust will weaken the pipe and also cause problems with gas pressure.
Here are some signs your gas pipes might need replacement.
Frequent leaks
Rust on the pipes
Poor gas pressure
Malfunctioning appliances
Higher gas bills than expected
By getting new pipes, you can enjoy the benefits of safer lines and alleviate your concerns about leaks. You may also notice improved gas pressure. This can make cooking on gas stoves easier. Your bill might also be lower since you aren't losing gas to even minor leaks. Regular inspections and repiping as needed will keep your home and family safe in the long term. Remember, all parts of your home will wear over time. This means you need to keep on top of maintenance, repair and replacement of your gas lines to avoid problems.
Local Gas Repiping Experts
The team at Flohawks has been serving Bremerton and the Kitsap Peninsula since 1969. Our professional plumbers are fully licensed, so you know your gas lines are in good hands. We are dedicated to providing hassle-free services. We'll schedule to your convenience, and you'll receive the quality results you have the right to expect. We'll also apply our extensive experience with gas repiping service to finish your project quickly and safely. Our goal is to become your plumbing company of choice.
Contact us today to get a quote and enjoy a safer gas system in the future.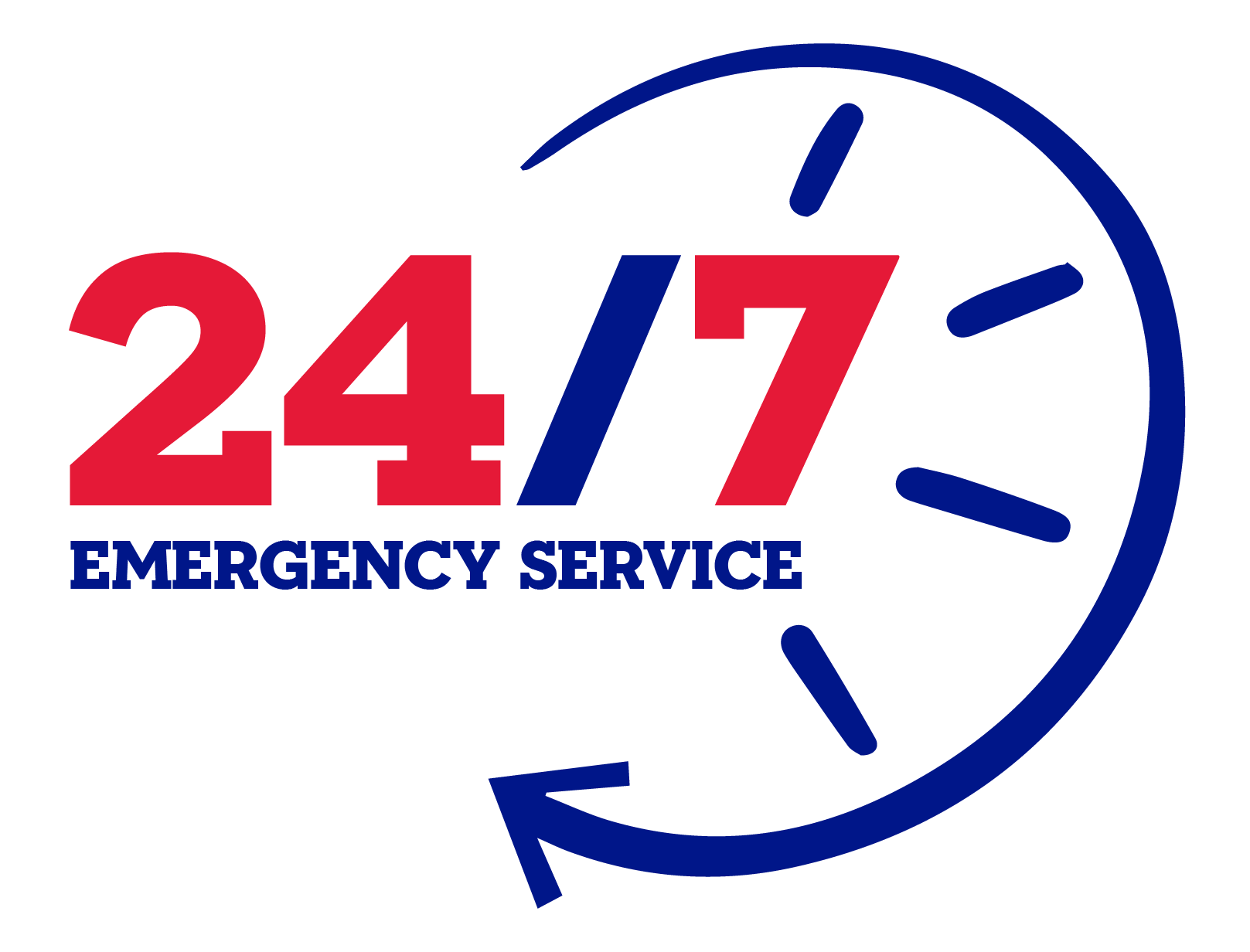 We're Marriage Material - I may or may not have asked Bob at Flohawks to marry me. Their service for our sewer nightmare was so excellent!
Your wallet will thank you - Their service is not the least expensive, but awesome value! I will use FloHawks for my plumbing needs in the future, and recommend them to others.
Nobody else like us - best part was he was able to give us a viable and lasting solution to the problem for just the cost of a service call!!! We will ONLY use FloHawks from now on.