Gas Repiping in Gig Harbor, WA

A defective gas line can affect a home's operations and risk the safety and health of a building's occupants. At Flohawks, we are a premier gas repiping service provider throughout Gig Harbor, WA, and neighboring areas. Gas repiping is a preventative measure that can help protect gas lines from the natural erosion process. Proactive measures, including gas line repair, maintenance, testing and repiping, are essential for preventing damage to your livelihood and property.
Conveniently located near the Tacoma Narrows Bridge and Harbor History Museum, Flohawks has your gas repiping service covered.
Gig Harbor's Premier Gas Repiping
Regular inspection of gas lines can help owners notice signs of wear and tear. However, locals may require the assistance of an expert in leak detection. Certified and trained gas pipe plumbers can spot even the slowest gas leaks and provide solutions to these threats. At Flohawks, we recommend inspecting gas lines at least once a year to repair pipes that could corrode.
Gas line installation demands professionalism. It also requires permits issued by municipal authorities to ensure compliance with all codes. Unfortunately, some gas lines have to be repaired or replaced over time due to improper installation. Even a seemingly minor gas line repair should be handled by a licensed professional. Faulty gas line installation can cost you money and even endanger your life.
It is easy for an untrained person to miss the key indicators of a faulty gas line. Here are the common signs your gas line needs repiping or repair.
Unusual noises
Odor of rotten eggs
Unexpected increase in the gas bill
Dying vegetation around the gas line
There are many ways to check for potential gas leaks around your home. However, at Flohawks, we admonish our customers against DIY gas repiping or repair. Instead, engage the services of a licensed and professional gas line plumber. First of all, a permit might need to be obtained before doing any gas line repair or repiping work. In addition, DIY gas line repiping may invalidate your appliance warranties or homeowner's insurance. Skimping on gas line maintenance and inspection can also cost you dearly down the road. Major gas line repairs will certainly cost more than regular maintenance would have.
Trusted Gas Repiping Service Team
The professionals at Flohawks maintain a reputable, safe and clean business environment that reflects the industry requirements. Our fully licensed and insured gas line plumbers can install, repair and design systems that strictly comply with industry standards. We strive to deliver the best customer service, ensure relationships of trust and encourage repeat business. We also adhere to all ordinances and codes regarding gas line services.
Are you seeking a reliable gas line resource serving Gig Harbor and the neighboring areas? Look no further than Flohawks. Give us a call today, and we'll be happy to turn your home into a comfortable and safe haven.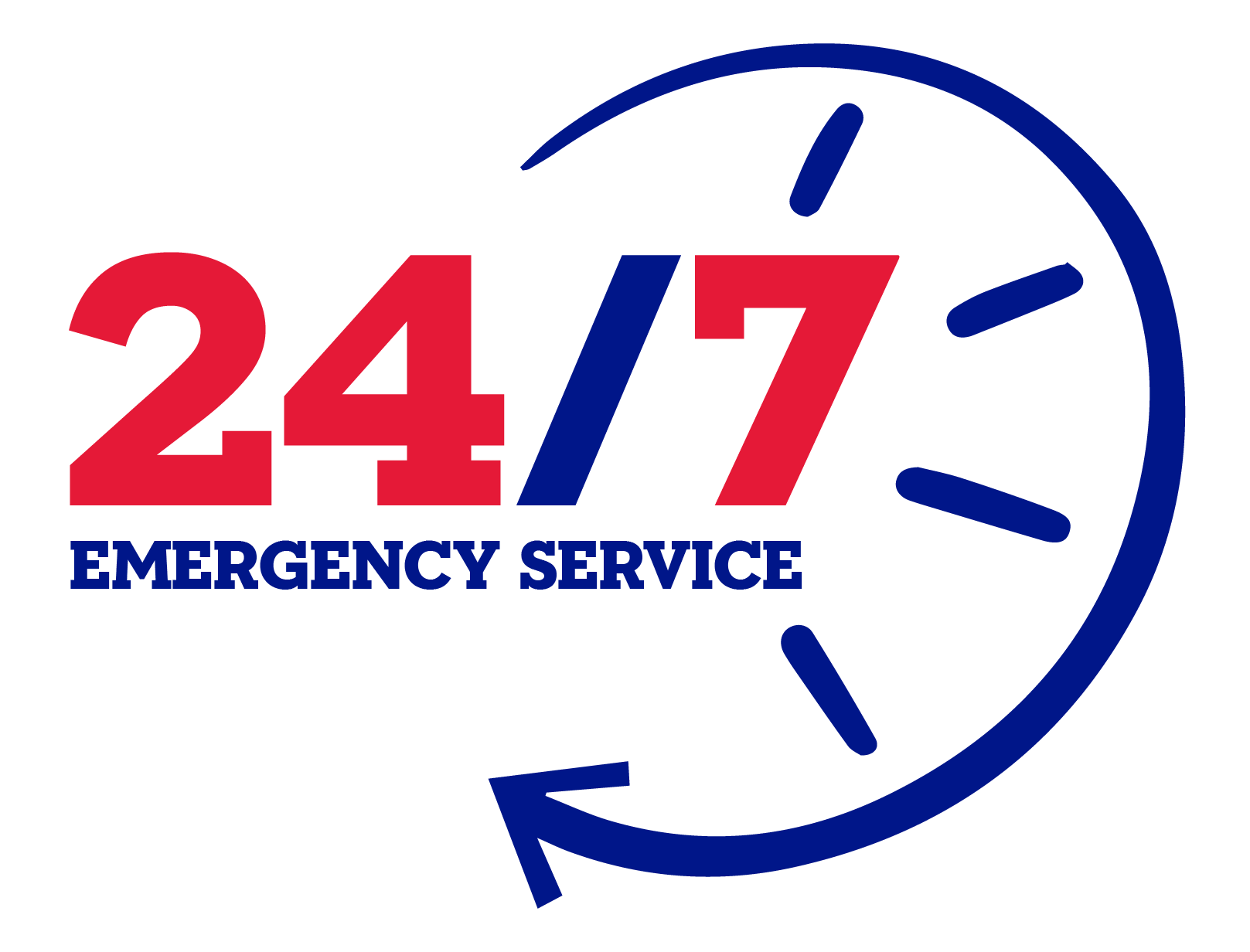 We're Marriage Material - I may or may not have asked Bob at Flohawks to marry me. Their service for our sewer nightmare was so excellent!
Your wallet will thank you - Their service is not the least expensive, but awesome value! I will use FloHawks for my plumbing needs in the future, and recommend them to others.
Nobody else like us - best part was he was able to give us a viable and lasting solution to the problem for just the cost of a service call!!! We will ONLY use FloHawks from now on.