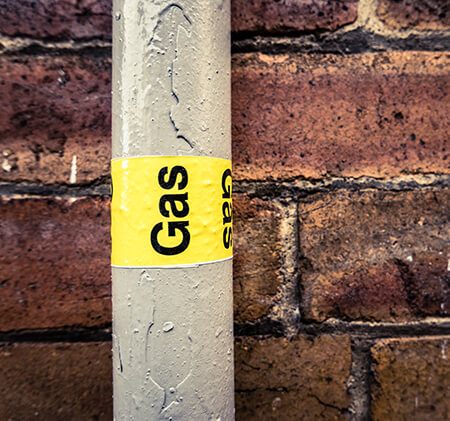 Pipes are usually hidden from view, so detecting problems can be difficult. However, once you know that you have a problem, it is important to act quickly. If you need gas re-piping service in Kent, WA, let FloHawks Plumbing + Septic help you get it done right.
Gas re-piping is the process of replacing damaged or worn-out pipes. Leaking gas can pose all kinds of inconveniences and dangers, so it's best to call a professional if you think your pipes are not sound.
Trusted Gas Re-piping Service in Kent
After a long day of hiking the Kent Valley Loop Trails, the last thing you want is to discover that you have no hot water. Problems with appliances are good indicators that something is wrong with your gas delivery system. If you notice that the flames on your appliances are not robust or are not blue, your pipes may need to be replaced. Smaller flames typically mean that not as much gas is reaching the appliance. Yellow (rather than blue) flames mean that impurities are present in the gas. Either could indicate a damaged pipe.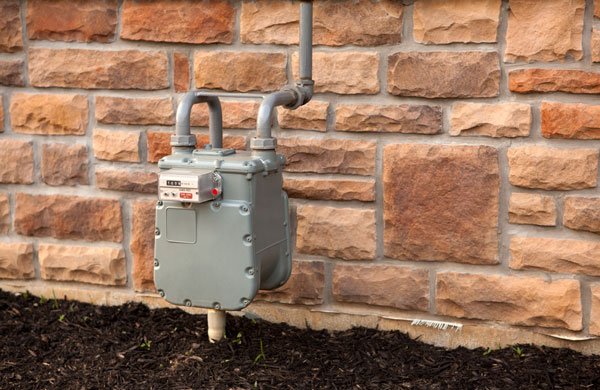 In addition to problems with your appliances, there are other clear signs that gas is leaking.
You smell rotten eggs
Vegetation above your buried pipe is dying
Your gas bill is unexpectedly high
Rust is forming at connection points
Sulfur gas is added to supply pipes to make leaks more obvious. Smelling rotten eggs in particular indicates that you should seek immediate professional assistance. A quality gas re-piping service can keep you and your family safe by replacing all or a portion of degraded gas pipe. This will ensure safe and effective gas delivery so that your home stays comfortable and convenient. On top of that, it allows you to control your energy costs and to reduce environmental impact.
Kent's Best Gas Re-piping
With something this important at stake, call someone you can trust. FloHawks Plumbing + Septic is your one-stop shop for all your plumbing needs! All of our experienced plumbers are fully trained, licensed, and experienced. We take your safety and satisfaction seriously, so we strive to do the job right the first time. Our goal is to provide long-lasting quality for all the products we install. In our eyes, durability means safety and comfort for you and your family. Our plumbers are also knowledgeable, so feel free to ask them questions about any service you need.
Don't neglect your gas pipes; give us a call to receive a quote today! We're right off 160 St. E.