Gas Repiping Service in Olympia

Residents of Olympia, WA, can remedy gas leaks by scheduling gas repiping with Flohawks. Natural gas is an inexpensive cooking option, and most stoves and laundry dryers are gas-powered appliances. However, natural gas is highly flammable. Because it is, it's critical for homeowners to know where their shutoff valves and gas lines are located. We offer an emergency gas repiping service to ensure the safety of our Olympia customers.
Are you looking for reliable gas repiping in the vicinity of the Washington State Capitol Building or Percival Landing Park? We are proud to provide you gas line solutions tailored to your home's unique circumstances.
Reliable Gas Repiping Service
Corroded gas lines call for immediate professional attention. Seals at the gas line joints tend to wear down over time, resulting in rust or corrosion. Olympians should also be on the lookout for cracked or pinched gas lines. Any visible damage to the gas line requires a prompt, professional inspection. At Flohawks, we are committed to protecting our Olympia customers. We don't advocate repairing small cracks in gas lines. Instead, we typically recommend replacing the entire line for your safety.
Natural gas is odorless, but municipal gas suppliers often add a smell for users' safety. One sign of leaking gas is a distinct odor of rotten eggs. We'll first trace the smell's origin before we any repair work begins. The scent could be coming from the laundry dryer or water heater.
It can be difficult to detect a gas leak. Every Olympian should watch out for these signs.
Hissing sounds
Scent of rotten eggs
Ineffective gas appliances
Dead or brown vegetation
Sudden increase in the utility bill
Not all gas leaks are noticeable. An ordinary homeowner can hardly detect a slow gas leak. However, when clients contact us for leak detection, we carefully look for any loose connection throughout your piping system. Hairline cracks are a common source of gas leaks.
Both slow and quick gas leaks can cause severe damage. We recommend leaving your home immediately if you notice a gas leak. Never spark a match or lighter or turn on any of your electronics in this situation. Retreat to a safer area and contact Flohawks for an emergency gas leak repair anywhere in the Olympia area. We will inspect your gas line to determine if it needs repair or replacement.
Our Dependable Gas Repiping Team
At Flohawks, we've earned an outstanding reputation throughout Olympia for our gas repiping service. All our plumbing experts are highly trained and focused on fixing gas line problems right the first time. They're certified and thoroughly experienced. While our team is fast and efficient, we're always attentive to ensure the safety of your home. Whether you're looking for gas line replacement, installation or repair services in Olympia, Flohawks has you covered.
Are you seeking a trustworthy gas line repair service? Get in touch with us today for reliable and safe services.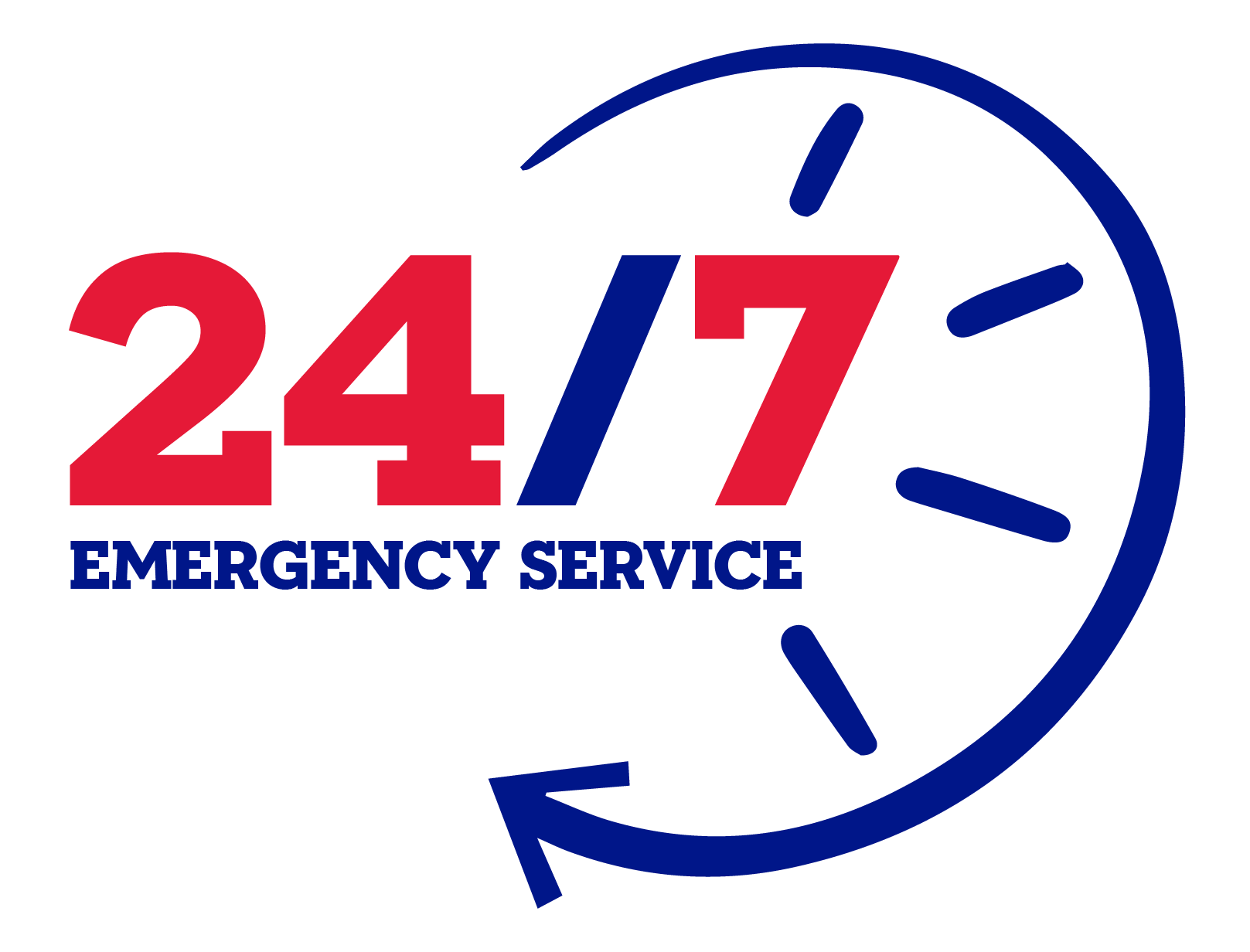 We're Marriage Material - I may or may not have asked Bob at Flohawks to marry me. Their service for our sewer nightmare was so excellent!
Your wallet will thank you - Their service is not the least expensive, but awesome value! I will use FloHawks for my plumbing needs in the future, and recommend them to others.
Nobody else like us - best part was he was able to give us a viable and lasting solution to the problem for just the cost of a service call!!! We will ONLY use FloHawks from now on.