Gas Repiping Service in Renton, WA

Gas repiping can be a complex and very involved task but can provide great benefits in the right situation. For some homeowners in Renton, WA, repiping may not be worth it. For others, gas repiping is a valuable service that fosters significant savings on energy bills over time. With the latest technology and tools from Flohawks, repiping won't be a pain. When you choose to work with Flohawks, you can rest assured of affordable gas repiping service options that will maximize your home's value.
Conveniently located close to Gene Coulon Memorial Beach Park, Flohawks is your trusted repiping service team.
Safe, Dependable Gas Repiping Service
Gas line repiping is a worthy investment that can pay off. You will save extra money for unexpected repairs. It will also lower your energy bill and keep your home running smoothly. Look no further than Flohawks if it has become necessary to repipe gas lines in your home. We offer a wide range of cost-effective solutions tailored to our client's needs and budgets.
Simpler repairs, including patching, can be enough to fix minor piping issues. It can be enough to fix one-off issues and small leaks, too. However, some gas repiping warning signs call for the intervention of a professional repiping service.
Increased energy bill
Rotten smell
Frequent gas leak repairs
Strange sounds from your pipes
Lead pipes were once the most common plumbing pipes. However, Flohawks no longer installs these pipes due to health concerns. The most common gas piping materials today are copper and PEX. Both present unique features and significant benefits for our customers. At Flohawks, we will help you choose the best piping material for your home. Copper gas pipes tend to be rigid and strong and can last longer than PEX. However, they require a high up-front cost. Contrary, PEX pipes are made of flexible materials that are inexpensive and easy to install. However, PEX pipes can't be used outside due to damage from UV rays. If you're unsure about the best repiping option for your home, get in touch with Flohawks for professional guidance.
Renton's Gas Repiping Team
Gas is a reliable source of energy for most Renton households. However, the lines must be maintained and repaired with the right tools and techniques to mitigate gas leaks. At Flohawks, we're proud of our highly trained and experienced repiping plumbers. Our team will help inspect your home and repair any piping problems that could be posing a risk to your household. Licensed and insured professionals at Flohawks boast decades of experience serving homeowners with reliable repiping services. Our plumbing experts have the experience and expertise to repair or install both indoor and outdoor gas lines.
We are proud to serve Renton residents with safe and reliable gas line maintenance and repair services. Get in touch with us today for professional assistance.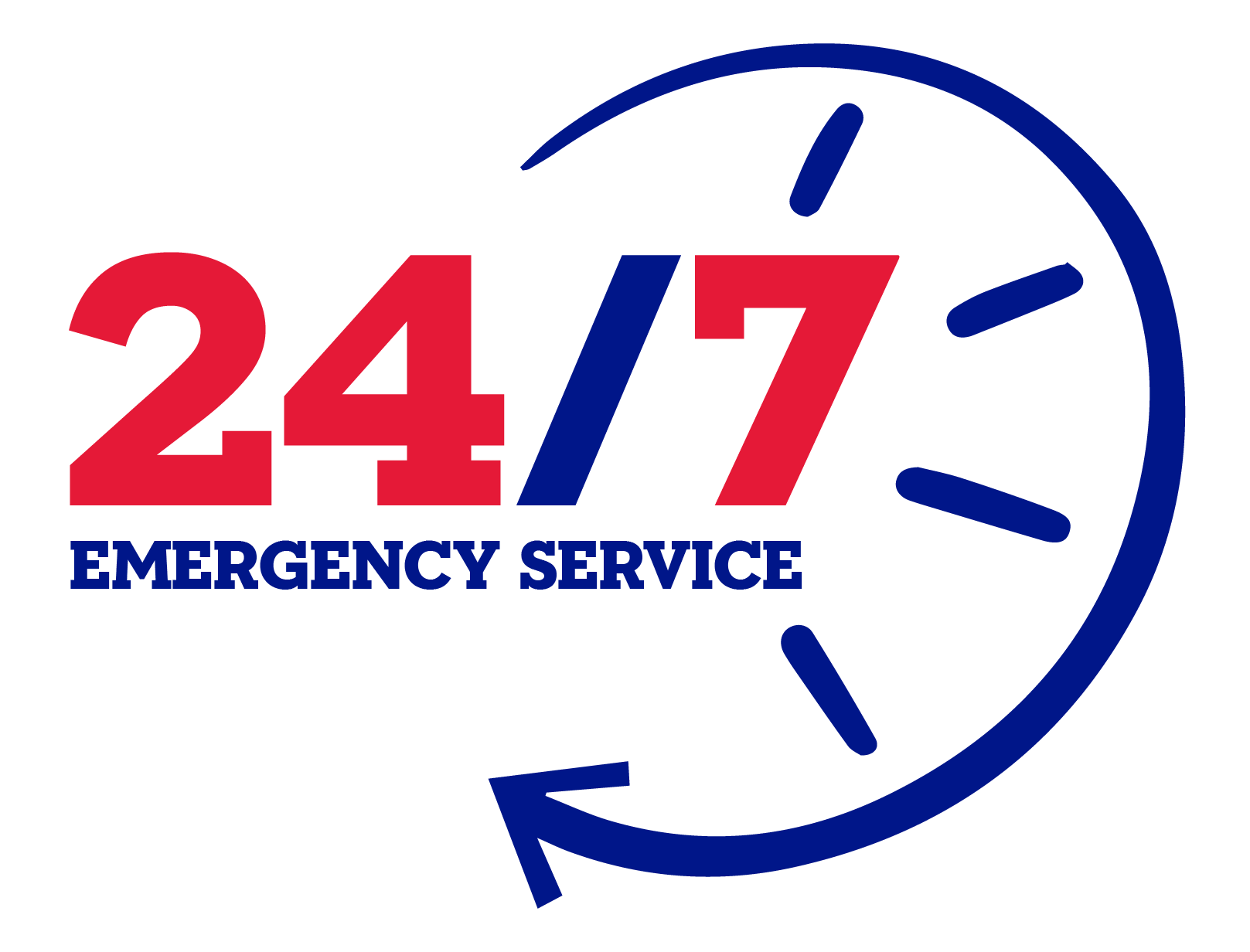 We're Marriage Material - I may or may not have asked Bob at Flohawks to marry me. Their service for our sewer nightmare was so excellent!
Your wallet will thank you - Their service is not the least expensive, but awesome value! I will use FloHawks for my plumbing needs in the future, and recommend them to others.
Nobody else like us - best part was he was able to give us a viable and lasting solution to the problem for just the cost of a service call!!! We will ONLY use FloHawks from now on.